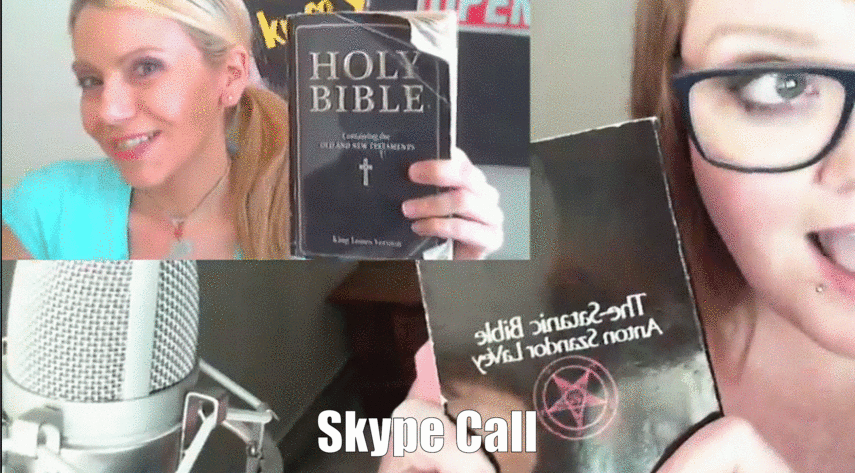 On Sunday, March 12, 2017, on Vaughnlive, at around noon, I watched Krissy's and RenegadeFaith's Skype Call.
On the Skype call, RenegadeFaith asked Krissy if she liked Twenty-One Pilot's "Heathens".
"What's wrong with the Heathens?" RenegadeFaith inquired.
However, Krissy wanted fun while talking on the Skype call.
"I want to drink and have fun. I don't want to do this. It's getting weird." Krissy added.
Nevertheless, RenegadeFaith wanted to listen to Twenty-One Pilot's "Heathens."
"Lets play the "Heathens" song?" RenegadeFaith demanded.
Since it was Sunday, Krissy just wanted to relax.
"I hardly have time to read my own Bible and it's Sunday," Krissy disclosed.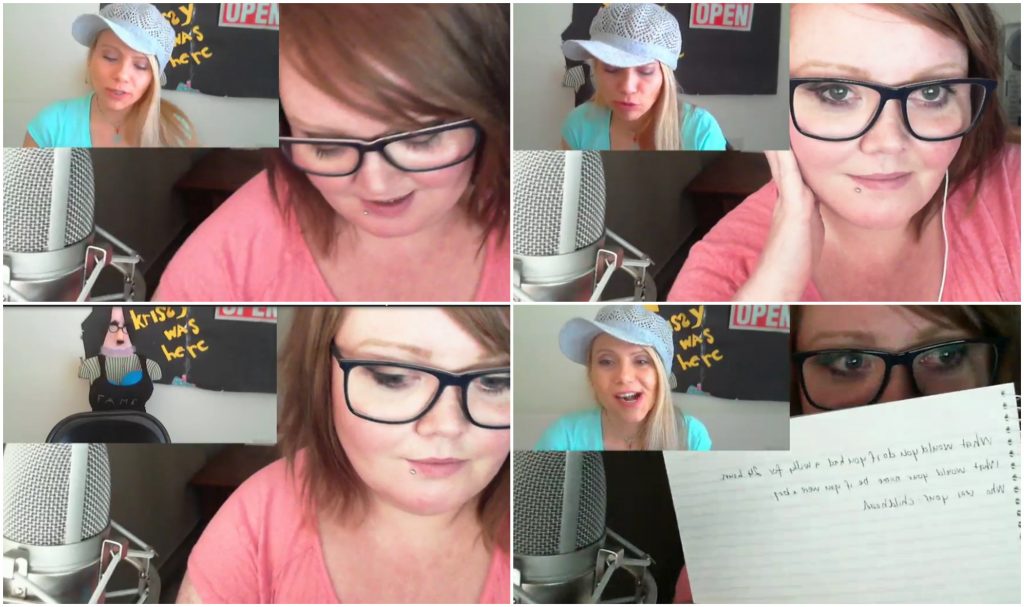 Occasionally, Krissy talked about freedom of thought, which is freedom of speech.
"Believe what you want. Do want you want," Krissy said.
Incidentally, Krissy doesn't like herself, but that's ok.
"I look in the mirror and say 'fuck you!' That's the way it goes down," Krissy laughed.
While the Skype call continued, Krissy began to drink.
"I'm going to get a drink, and we're going to do more fun things, right?" Krissy wondered.
Suddenly, RenegadeFaith began to read the Satanic Bible.
"Have you read the Satanic Bible? Have you actually read it?" RenegadeFaith questioned.
When it comes to belief, RenegadeFaith believes because everyone needs hope.
"I think everyone should have some kind of belief or hope," she revealed.
Eventually, although kind of um, Krissy and RenegadeFaith ended with games.