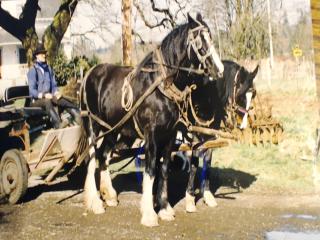 On Monday, January 10, by the middle of the night, I watched Mr. Mic' cast on Vaughlive on news stories, Obama, and blog hackers.
To begin, Mr. Mic was talking about new stories though playing music.
"It was front page paper here," he pointed out.
Although listening to Mr. Mic's music, some guests participated in chat.
"Lordstevenchrist actually went to jail for threatening Obama," Fatvinnydabully, a VaughnLive guest, told chat.
Despite other news stories, Mr. Mic talked about the Obama.
"Obama's Woodshed," he said.
Of course, he doesn't read about Obama.
"I don't read any of that shit," he confessed.
Apparently, he says websites log IP.
"The websites log IP numbers," Mr. Mic disclosed.
Even though most people know this, other chatters agreed with Mr. Mic.
"I actually saw a article from a newspaper on that," he related.
Apparently, Mr. Mic doesn't want bloggers to have his IP which reveals your general location.
"You don't want them bloggers to have your outside IP addy," he warned.
Mr. Mic say bloggers are hackers, which are criminals.
"They have hackers and phishing schemes," he observed.
Mr. Mic told chatters, "Ask Podesta".