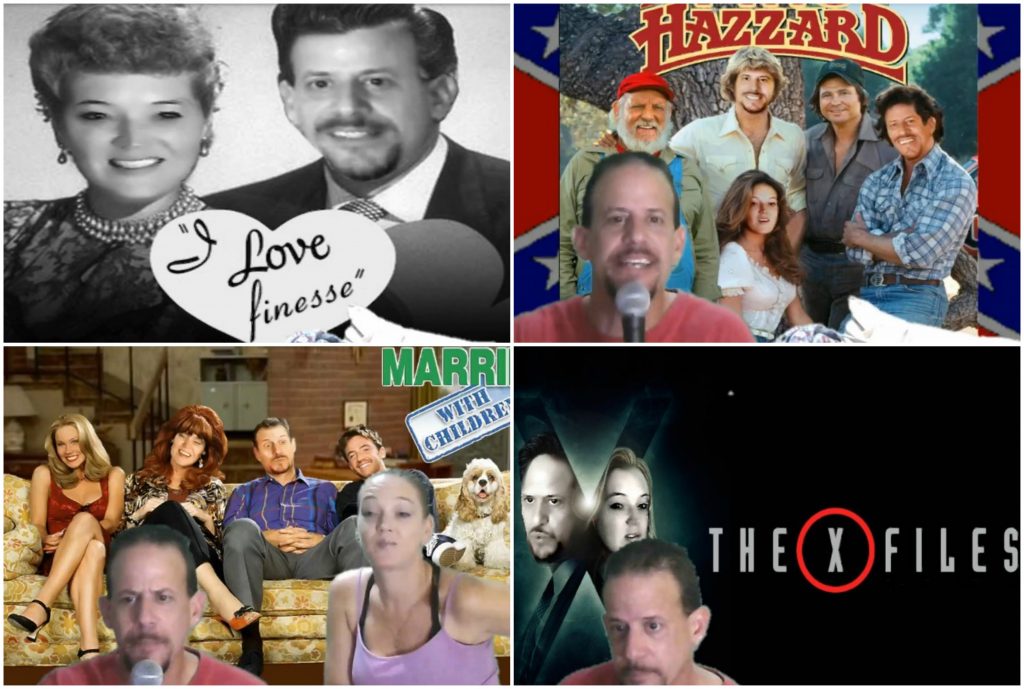 On Saturday, November 5, at 1 a.m, I chilled out in Findizzle' and Mrs. Finesse' VaughnLive channel, which was entertaining.
If you can trust Findizzle and Mrs. Finesse, chatters are invited to spend the night, although you would have to sleep on the couch.
"We have a sectional couch, so you don't have to sleep on the floor," she assured.
However, one chatter made me wonder.
"Where is the Mrs? Did you kill her?" inquired Jaysmith.
While sounding like a carnival showman, Findizzle gave a "shout out," which was for a chatter.
"Word up, Indi. Welcome homie," he announced.
Apparently, Findizzle lives in Spring Hill, Florida, which is by Jacksonville.
"We're in Spring Hill," he exclaimed. "We're like four hours south of Jacksonville. We are north of Tampa."
Moreover, Findizzle and Mrs. Finesse live by Weeki Wachee Springs State Park, which is home of the world famous Mermaids.
"The world famous Mermaids. We live by the Mermaids," added Mrs. Finesse. "We are not far from Tarpen Springs, but we work at a Greek restaurant."
Though probably an ex-breakdancer or rapper, Findizzle played a lot of breakdance and rap music, which was cool.
"Clear this chance for you to find. Pathogens will leave your mind. Earth is ours for us to say. Tomorrow is a brand new day," played Cybotron. "Das Effects putting it down," blared Das Effects.

Because it was getting late, Mrs. Finesse couldn't read chat since she has poor eye sight.
"Indi, I lost my glasses. I can't find where they are. They been missing for 2 weeks. I don't have my laptop anymore…I do for reading and distance," she admitted. "Yeah, I can read that. The later it gets the more tired my eyes get and blurry. We have our chat print on large. On a 40 inch screen in front of me," she confessed.
While poor vision can be a problem, Mrs. Finesse lost her hoodie, so she was cold.
"Its getting cold. That hoodie was my favorite. I had that for five years. I had that when I was taking community college classes…Indi, I'm cold right now. We got the ceiling fan on, " shivered Mrs.Finesse.
As if being cold wasn't enough, Findizzle' and Mrs. Finesse' dog has cancer, which is never good news.
"She[dog] has bladder cancer. They do have medication for her, but we have to save up the money for her, Indi," said Mrs.Finesse.
Ultimately, Findizzle and Mrs. Finesse enjoyed the cast.
"We enjoy you guys," said Findizzle. "We both work and still dedicate our Friday nights to the Vaughn community."