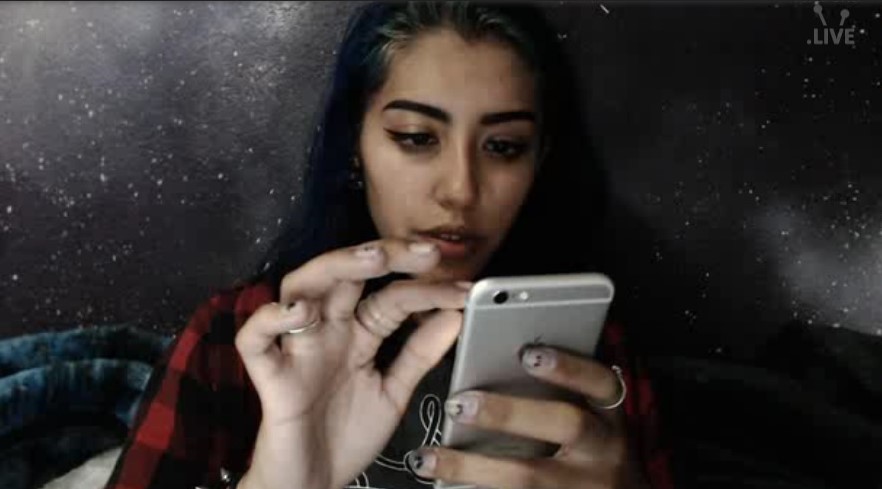 On Tuesday, September 28, 2016, I was listening–and was extremely, overly bored- to JulieBlueLovesChu a.k.a Julie, a regular broadcaster on Vaughnlive.
Anyways, Julie was talking to a girl named Hannah; that is, they were talking about some guy–I think.
"What did he say?" she said to Hannah.
Though eye candy on cam, it was just two girls talking on the phone who were bored.
"I know you're gross," snickered Julie, "cause he probably called her that!"
Apparently, they were talking about a gay girl.
"Is she gay?" inquired Julie.
When all of sudden, Julie announces to chat she's gay–which wasn't too shocking if you think about it.
"I kind of came out accidentally, when I did come out. That I was into girls. It was accidental. It was weird," she confided.
Moreover, she wanted a girlfriend.
"I feel that one day," passionately said Julie, "if I got a girlfriend, I would tell them."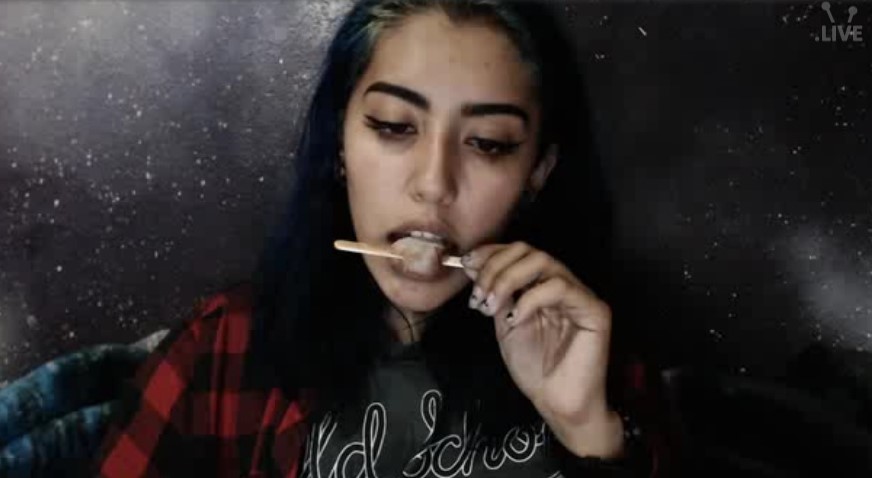 Furthermore, she grew up in a religious home and was gay–wow, everyone says that.
"I grew up in a religious household. I can't say when I was attracted to girls. I didn't come out till high school," she explained.
However, a chatter knew she was gay–lol.
"You do act like a lesbian…I thought you were TBH," said Welfaredavey, "so, your parents know you're bi?"
While revelations continued to be revealed, Julie talked about marriage and polyandry, which felt strange.
"I'm in an open relationship…What do you think of polyandry?" said Julie.
Whether interesting or boring, Julie started to discuss gay marriage–now, I was thoroughly, utterly bored.
"Maybe gay marriage is not for everyone" stated Julie, "and if some people don't care so much about it, whatever. It's your thing!"
Though kind of thought provoking, Julie talked about the benefits of marriage; namely, legal and financial incentives to gay marriage–I knew there was a catch somewhere.
"If you were married to a disabled person, if you were married to them, you would have that choice. It's a legal issue and a financial issue," stated Julie.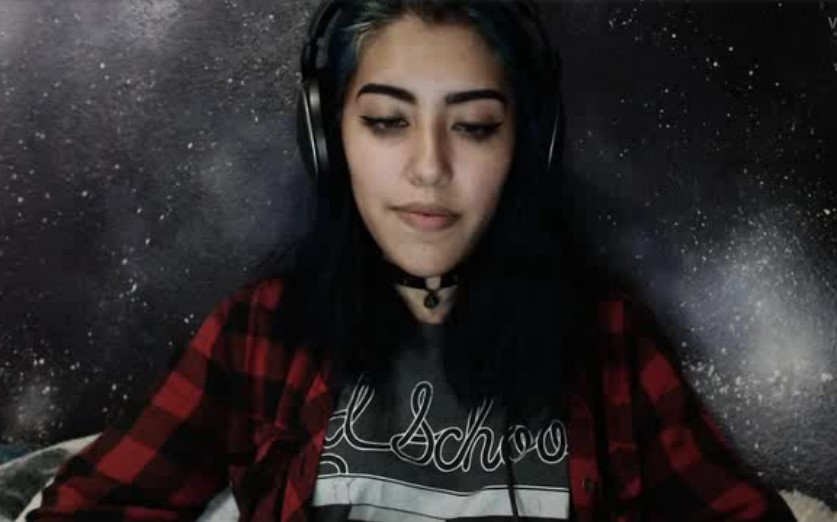 Finally, Julie questioned death–which was on my mind, too–and existence.
"I think of death lots. It's kind of scary, " replied Julie, "and only just one plane forever? Exist in peace and harmony forever? That's boring, " revealed Julie.