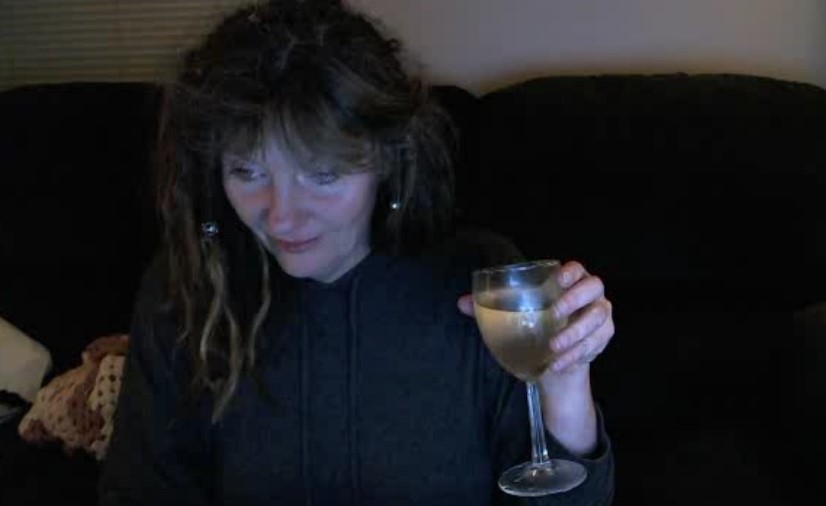 On Monday, September 26, 2016, at 4 a.m, I was watching Vril, a Vaughnlive caster, drink and confess her "love" to Colton999.
Though quite infatuated, Vril liked Colton999–who knows why.
"I love Colton," said Vril, "cause he's a real nice person. "
While stirring curiously, a chatter questioned Vril so as to understand.
"Vril ever seen colton on cam?" inquired RealNiceGuy.
Vril appreciated Colton999, and Vril loved Colton999 since supporting her.
"He's only supported me, " explained Vril. "Colton is not awful!"
Fortunately, another chatter thought Colton was "creepy"–kind of– because it was funny.
"Colton is creepy OG colton si lol," laughed Hozayheyzeus.
Vril couldn't understand some things; that is, people hated Colton999 even if she didn't understand it.
"I find it really weird that people hate him!" exclaimed Vril.
Although most people hated the trolls, she loved the Vaughnlive trolls, which was strange.
"The trolls come here," she said, "and have a home here!"
Furthermore, she drank and sang Journey's "Don't Stop Believing," which was kind of old.
"I smell a wine and cheap perfume," Vril sang.
Finally, Don McLean's "American Pie" played, and we drifted out.