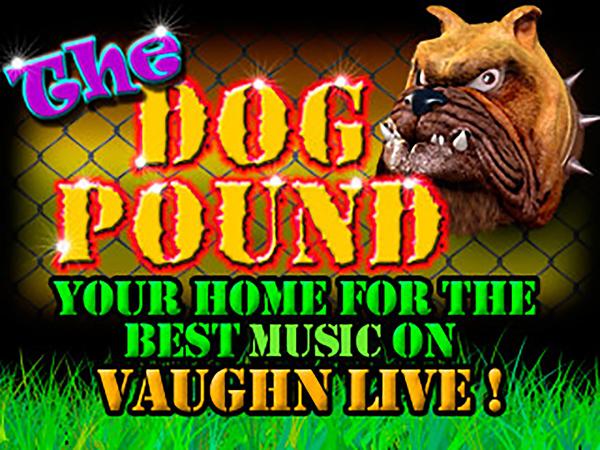 I was watching TheDogPound on Friday, September 24th, 2016, in the early morning, although being ever bored of Vaughnlive.
While this channel's elderly caster was doing his own thing, the chatters were watching an ACDC video–while I stared off and on at my room's walls.
"Ac / dc concert, w,dc, Verizon center Axl Rose, " typed Lucas1994.
As I glanced at my computer screen, I noticed some chatters weren't even watching the video because maybe it was boring.
"Any way will prove that i did indeed own RAM ….before all the free rock mags came out and the killed us," BridgetB rambled.
Though a totally engrossing video was playing–I'm exaggerating now–on screen, one chatter talked about Axl Rose's broken leg even though nobody knew about it.
"That was some funny shit, axl in the chair busted up leg, slash probably broke his leg lmao, " chuckled TheJack.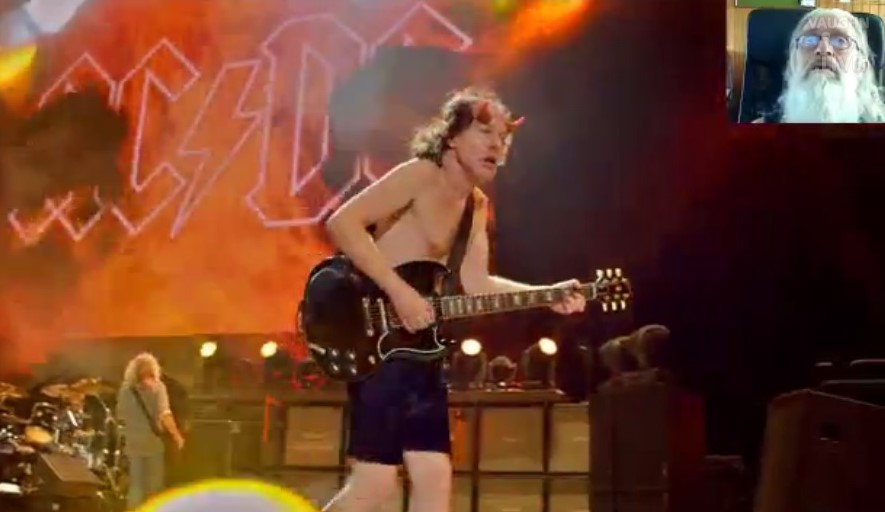 When TheJack quit commenting in chat, BridgetB was talking about her younger days–a great lover no doubt–and being twenty something since chat was dying.
"That when I was in my twenties," reminisced BridgetB, "had RAM in my 30's."
While BridgedB was reminiscing, TheJack commented AC/DC was the Young band since they created it
"I always called AC/DC the young band lol seeing how the Youngs created it," said TheJack.
However, Megadeth's "Symphony Of Destruction" video starting playing when the ACDC video quit–because this was early morning Headbanger hour.
" \m/," typed TheJack, "deth."
After the song played, BridgetB took a walk down memory lane because the night was over.
"Great memories," wrote BridgetB.