During "Chapter Seven: The Bathtub" of Stranger Things 1, I missed a few good storylines. First, I totally missed the part where Hopper does an illegal search of Jonathan's car. Also, the police treat Jonathan bad. As well, the government and military continue to do research on private land. Finally, the Hoffmans must trust a killer; namely, it's their government. These are some storylines worth a second review, because I missed them in the first go around.
According to an opening scene of this episode, Dr. Brenner has found about Eleven. Lucas tells the Stranger Thing kids, screaming, "They know about Eleven! Get out of there! They know about Eleven! The bad men are coming! All of them! The bad men are coming!"
As well, Lucas makes up with Eleven in this broadcast. Lucas says, "I am sorry." Eleven says, "Thanks. Friends. Friends don't lie. I am sorry too."
Elsewhere, Chief Hopper conducts an illegal search of Jonathan Byer's car. Hopper states to Jonathan: "Why don't you ask your son. We found it in his car." Jonathan responds, saying, "Why were you going through my car?" Police officers, if they have probable cause, need a search warrant, which must be signed by a judge outlining the search.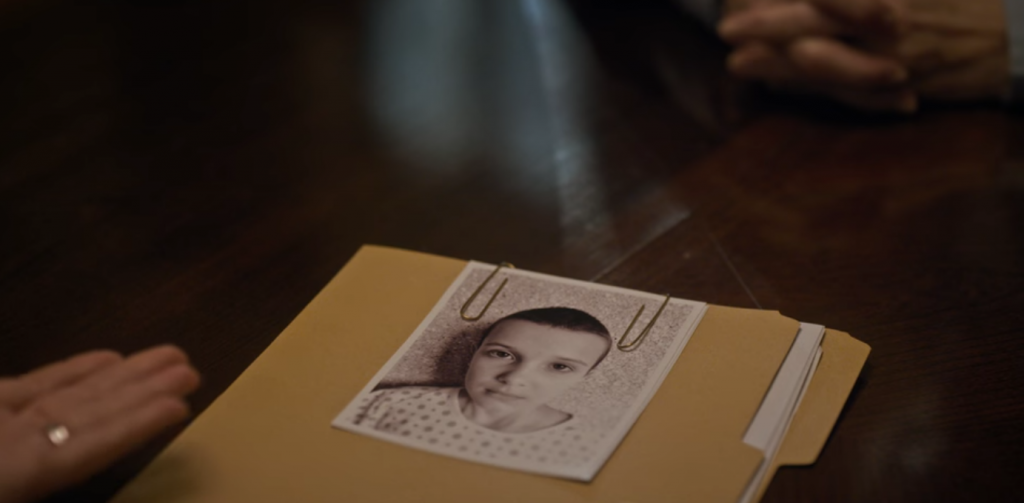 Because Jonathan got in a fight, the police treat him bad. They handcuff him. Moreover, they claim he assaulted a police officer. Also, they violate his civil rights by no getting a search warrant. Jonathan is not treated fairly by the police.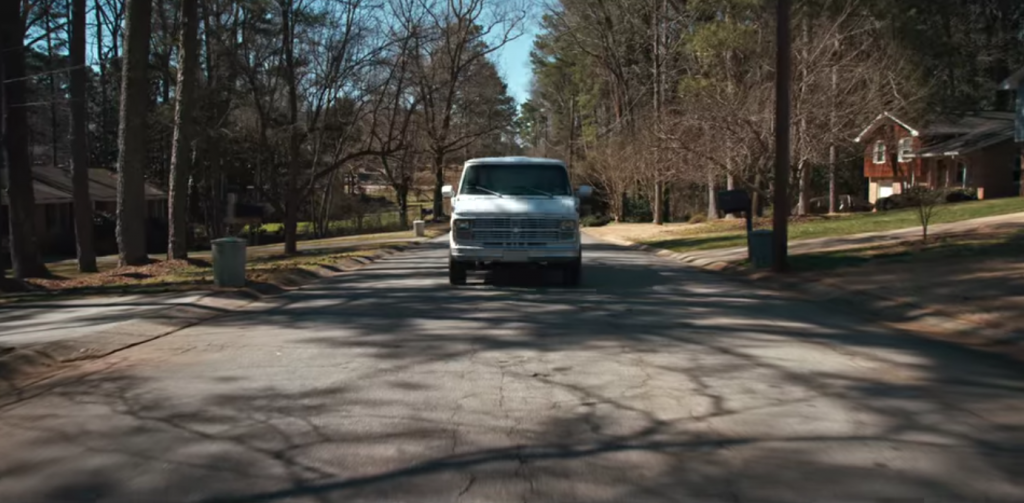 It's "Chapter Seven: The Bathtub" Karen Wheeler learns about Russians in Hawkins. "My god. Is she Russian?"
Throughout this segment, Dr. Brenner, being a killer, wants trust from the Hoffmans.
"I understand how upsetting this is. I wish we could tell you more. But I can tell you that your son Michael is in real danger. We want to help him. We will help him. I give you my word," pleads Dr. Brenner, "but in order for me to do that, you have to trust me. Will you trust me?"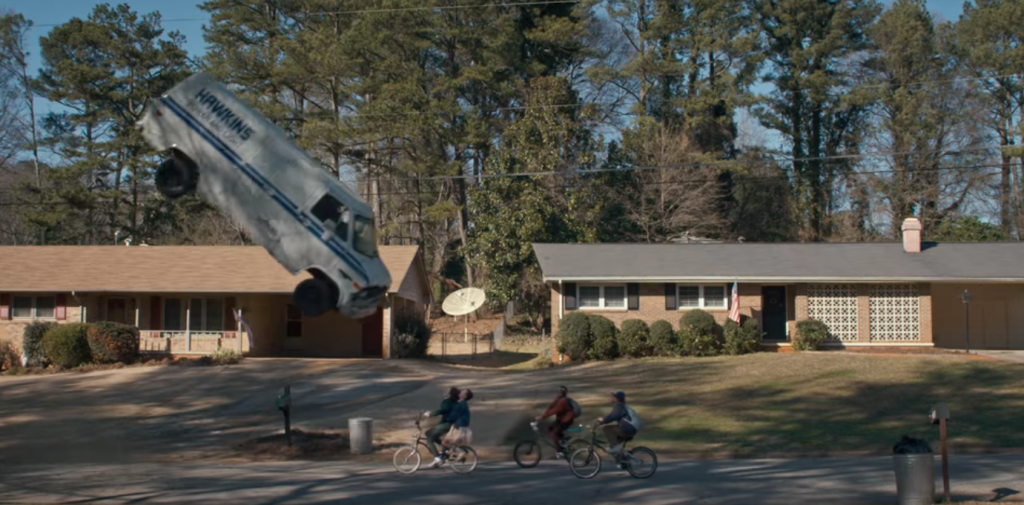 Meanwhile, in Hawkins, the government and military continue to conduct research on private land. Mike explains to his friends at a local junkyard, saying, "It means government. Military. Just trust me alright? It's military. My dad has told me before." They do it under the guise of an energy company.
Furthermore, this research is weapon development according to Mike. "No weapons. To fight the commies and stuff."
As a result of finding out about this weapon development, Mike and the his friends become fugitives.
"I don't know. We can't go home. We're fugitives now."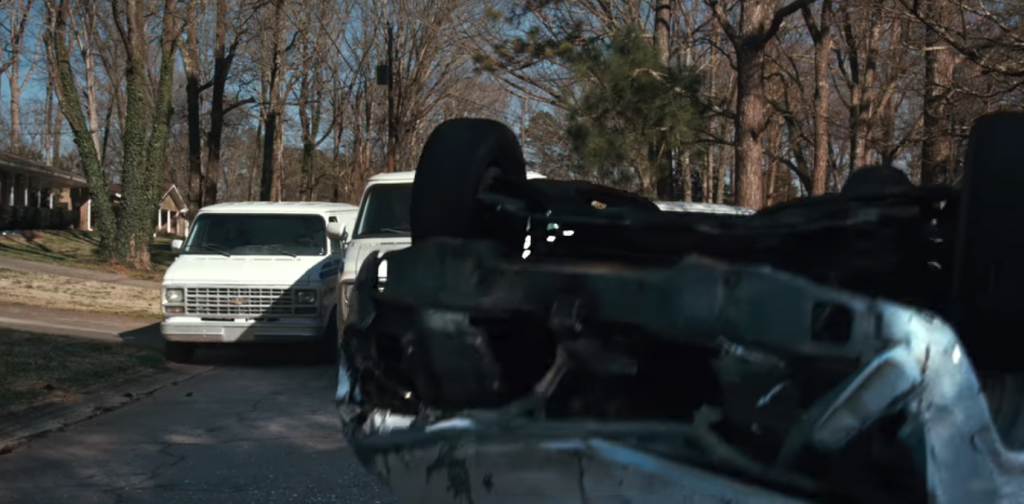 Meantime, back at the Hawkins police station, Chief Hopper gets a lead. Troy, a local school bully, gives a statement to Hopper, saying, "She can do things. Like make you fly. And piss yourself. She always hangs out with those losers."
Nearing the end of this airing, we learn the Wheelers have to trust the government; however, they are scared. Ted explains to his frightened wife, saying, "We have to trust. This is our government. They are on our side." Karen adds, responding, "That man gives me the creeps."
Briefly, I enjoyed this broadcast. I didn't pick up on the illegal search in first round, but I enjoyed it in the second. Also, I missed the part of Jonathan being treated unfairly. Further, the government and military continue to do research on private land, which I didn't miss on the first go. Finally, I found it odd that the Wheelers should have to trust a government of killers. These are just some storylines, which I enjoyed a second time in episode seven of Stranger Things 1.