I love this song from the movie Butterfly Effect. It brings back so many memories.
Here's the summary of the movie: In order for Ashton to ensure the best future for everyone, he must destroy his relationship with the love of his life from the start. He says, 'I hate you. I'll kill you …." Ashton uses the butterfly effect to go back in time to convince his future girlfriend to leave him alone.
Most importantly, this movies reminds me of the things I've lost forever. Things I can never get back. Things like more memories with my deceased parents. I lost my parents so young, and I'm only coming to terms with it now.
There's one line in this song which stands out. It's when the band sings, 'Take what you need.' My mother said that when she gave things to my sister and me.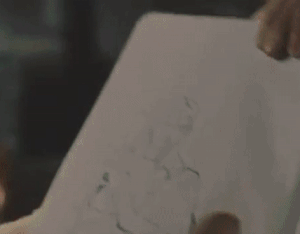 I like the song for other reasons, too. Like the smile of the girl in the movie. It reminds me of someone.
That's a great line in the song: "You'll never change what's been and gone. May your smile shine on."