On Tuesday, November 29th, I checked out Lana Del Rey's "Ride" video on Youtube, which was entertaining.
When you're alone, Lana says you're free and notice things, which you might otherwise not.
"I hear the birds on the summer breeze, I drive fast. I am alone in the night," she articulates.
However, Lana sings about dying because we all die.
"Dying young and I'm playing hard," she confesses.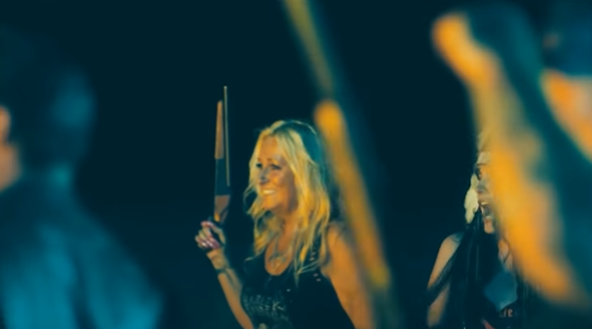 Also, Lana sings about partying.
"Drink all day and we talk 'til dark," she remembers.
Similarly, Lana sings about trouble, which seems everywhere.
"Been tryin' hard not to get into trouble, but I, I've got a war in my mind," she cries.
In the end, Lana is tired of feeling "crazy".
"I'm tired of feeling like I'm fucking crazy. I'm tired of driving 'till I see stars in my eyes," she whispers.
Finally, Lana says it's all too much–so just go with the flow.
"I look up to hear myself saying, baby. Too much I strive, I just ride," she relates.
Have you created a life for yourself where you can experience them? I have. I am fucking crazy. But I am free.