Here's some highlights from episode 2 of Dark Shadows. There is no turning back; Victoria arrives at the Collins mansion. Plus, Burke Devilin gets a report from his private eye on the Collins. And we check out the Blue Whale, and we get some Collins family history.
There is no turning back; Victoria arrives at the Collins mansion. She is determined to meet her mother and find out about her real family. So begins Victoria's journey.
Victoria meets Elizabeth who is her mother. However, Victoria has no clue that Elizabeth is her mother. It's a strange meeting, since Elizabeth seems cautious and won't let on that she is Victoria's mother.
During the meeting, Collin family divisions show. At one point, Elizabeth's brother, Roger, leaves the house ignoring Elizabeth who calls to him. The family seems to be not strong.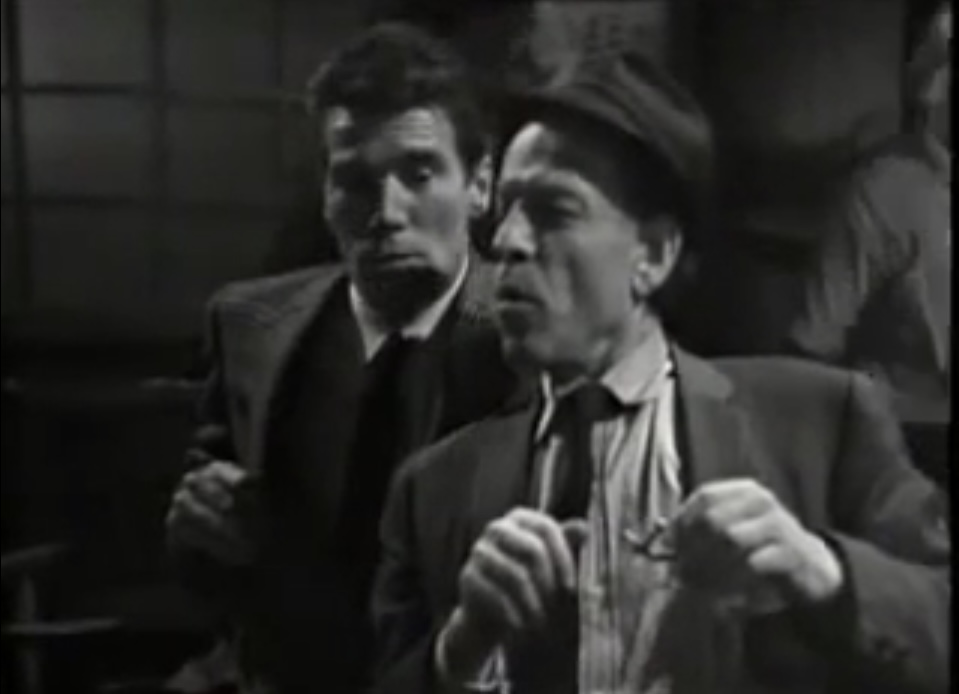 At one point, Burke Devilin meets his private eye at a dance joint, the Blue Whale. It's a meeting to discuss the private eye's report on the Collins family. The private eye gets into the whole carefree dancing youths as he gives his report to Burke Devilin, which feels strange since it feels so stress free.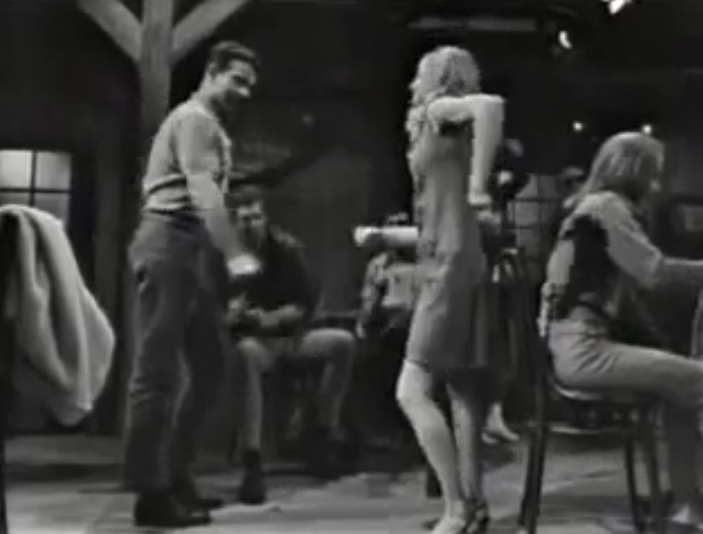 Elizabeth gives Victoria a quick history on the family, too. There is Jeremiah Collins, the patriarch and a strong man, who built the Collins mansion. There is a painting of Jeremiah Collins in the dining room area.
Before the end of this episode, Victoria meets Caroline, Elizabeth's daughter. Caroline is what you would expect of coming from a rich family: she is good looking and young. Victoria and Caroline have no clue that they are real sisters.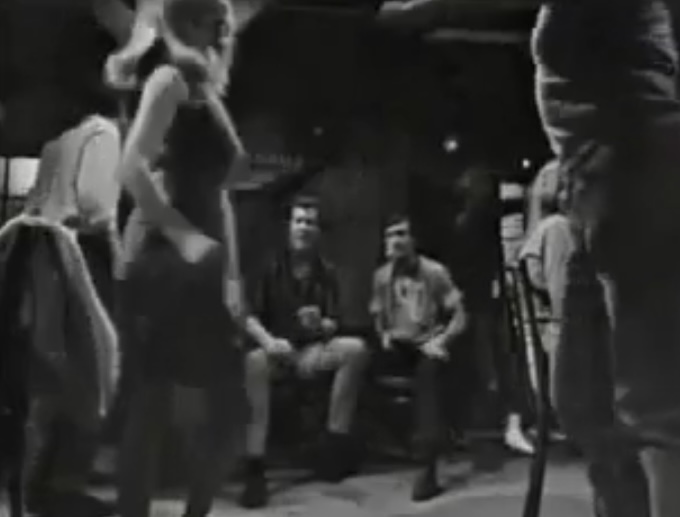 We get a peek of Widow's Hill in this segment. It's a cliff where people have committed suicide in the past by jumping off. Victoria meets Roger out on the hill when it's a clear starry night.
At the end, we see how much Elizabeth has suffered. During the night, Victoria hears piano playing in the living room; it's Elizabeth playing in the dark as she slumps over the piano in sorrow, and Victoria decides to leave Elizabeth be. Elizabeth has not left the Collins mansion for 18 years we are told earlier by Burke Devillin .