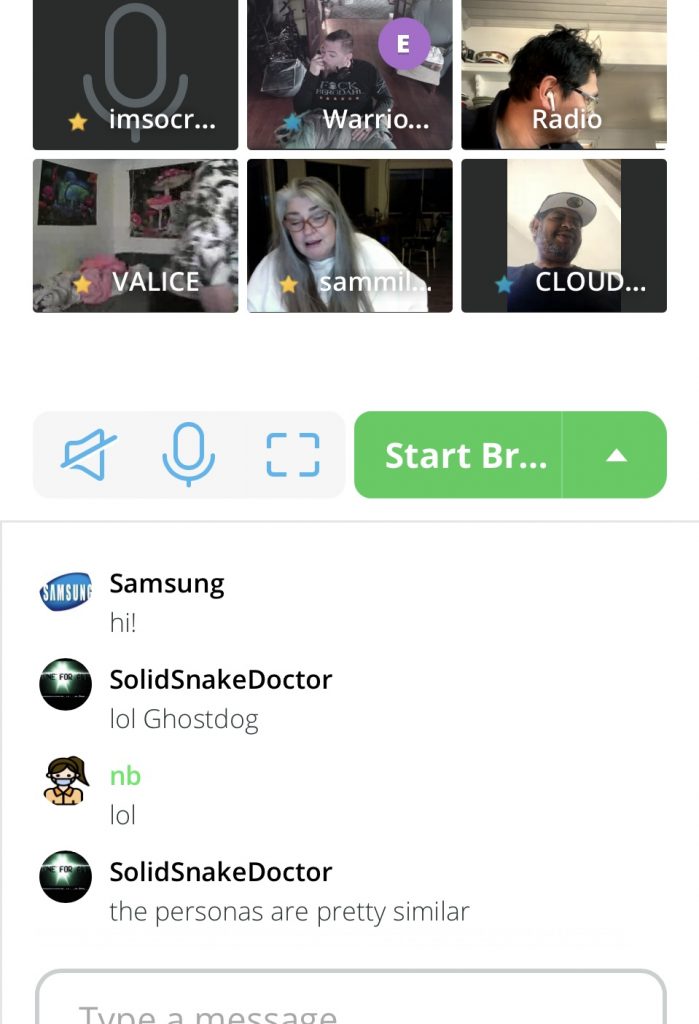 "Who's Lisa?" says Sammi from the many tiny cam windows." That's Jokerunderthestairs sammi," posts Samsung from the chat box.
It was Thursday morning on Tinychat. I was thinking coffee, hot chocolate, or tea. I didn't really care.
Why do people care about who is who on Tinychat? I sure don't care-enough to never cam up in 13 years. But people care, I guess.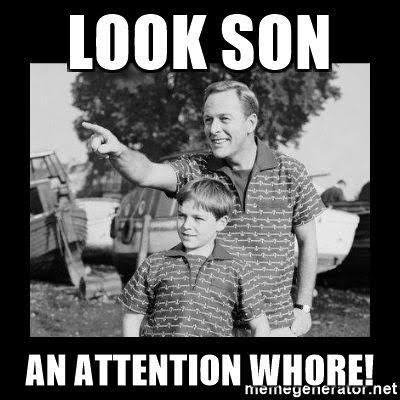 Everyone next talks about who was on Battlecam. Names are dropped and people say so-and-so was there. Honestly I think nobody really cares, but it's a good way to troll.
"I am convinced that evilgenius, johncflorintine, and Lisa are all the same people," adds Solid Snake Doctor from the box. "The personas are pretty similar," said SSD.
I never planned to ever cam up, ever: I was happy to troll from the box. A chatbox warrior. An anonymous person making people mad somewhere on the net. That was me. It was enough to type-I had no aspirations.
What was it about "camming up"? Was it the whole "attention whore" thing that a female caster named Profiler said to me so long ago? On Battlecam it was about the points and fame-at least in the beginning-where you could become a star-certainly not Tinychat right? None of that star shit appealed to me.
"Someone said I was Evilgenius. I said, 'Sure, give me the credit.'" Ghostdog typed in chat while on cam at the same time.