This diary is a work in progress. The reason I say that: memories come back.
I miss Kayla a.k.a Ellybish a.k.a Queen of Battlecam a.k.a Bish. I was thinking about her today. I remember spending days in her room: days listening to songs; days of Kayla playing songs on cam that chatters requested; days of posting YouTube videos in chat; days of drinking; days of online battles in the chat box; days of backing Kayla up while she battled other casters as I typed from the box; days of hanging out in main and her channel at the same time. Those were some crazy days with Bish on Battlecam.
Just thinking about it today, things were so out of control. My parents had died and I wanted to die. But guess what, the only place I could get solace was in Kayla's room. And that's where I was. How crazy is that?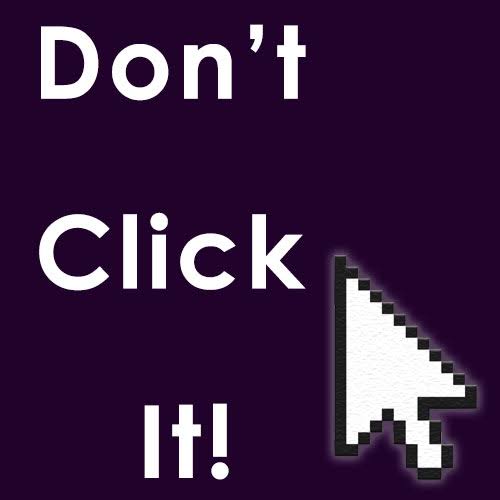 I remember how crazy things got this one time. Kayla got in trouble with the law and Battlecammers wanted to know what was happening. So we-"we" as in Kayla's moderators-hacked various state justice departments to get court docs and records, which we posted in chat to keep people in the chat room updated. Thinking back, I don't know why the NSA didn't catch anyone, since we were hacking across state lines and into other countries at times.
Probably the craziest thing that Kayla did was the gun incident. Kayla got this 45 Magnum and was putting it up to her head and threatening to pull the trigger. Nobody in chat said a word because nobody wanted Kayla to die. That crazy gun incident landed Kayla on national news, and I was right there watching it all go down as one of her moderators live.
Kayla did some real psycho things thinking back on it, but it felt normal. I remember we were in her room and she broke a huge hole in the wall and sat in it. And another time, Kayla ripped out all her carpet. We all just sat there in chat and hung out with Kayla even though most people would think we were insane now-I didn't care.
And what about when Kayla crashed that church service? That was crazy; she walked on stage and disrupted a church service. She got arrested for that on cam-crazy memories, just crazy.