In this installment, Elliot is really having a bad day. However, during his calamity, we learn a little more about Elliot's father, Edward Alderman a.k.a Mr. Robot. This segment, too, sees Evil Corp following Elliot, because they don't want Darlene, Elliot, and Edward to be a family. To top off Elliot's bad day, Tyrell has one of his own too. Finally, Angela is offered a position with the beast that killed her mother. This episode is really about Elliot's day of hell.
Once upon a time, Mr. Robot was a computer store in the 1990s. At Mr. Robot, Elliot's dad fixed computers while Elliot hung out in the back of the store.. Now, 2015, the once computer store is now an Evil Corp bank.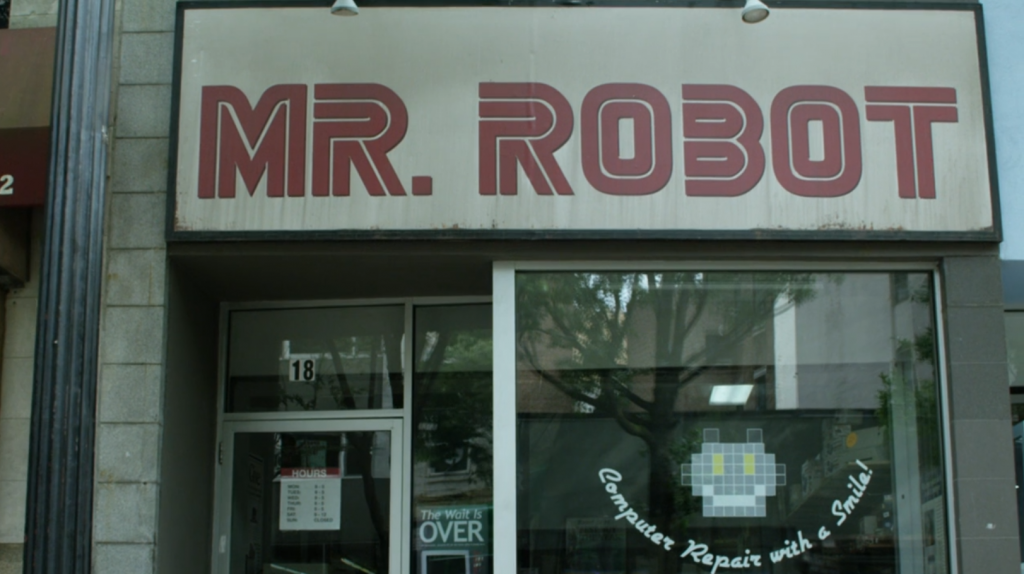 Before this episode takes off, we learn that Elliot is not well. Elliot has conversations with his deceased dad., Edward Alderman a..k.a Mr. Robot. Not only this, Elliot forgot his sister, Darlene. Mr. Robot knows Elliot isn't doing good.
Every fast food joint around the corner delivers diabetes to millions of people. Philip Morris hands out lung cancer on the hour, every hour. I mean hell, everyone is destroying the planet beyond the point of no return. Are you really going to start taking all of these things so personally?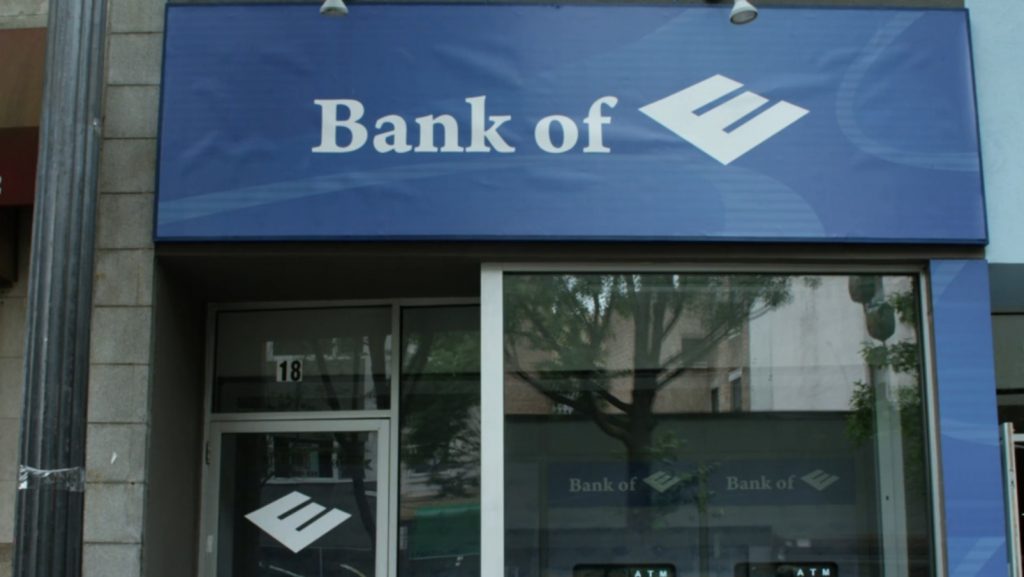 There is talk about Elliot talking to dead people in this episode. Angela says she wishes she could talk to her dead mother, so she says it's not a bad thing for Elliot to talk to his dead dad. However, Elliot has gone beyond talking to his dead father; that is, he has taken on the persona of Edward Alderman a.k.a Mr. Robot. Perhaps,, this is Elliot's way of grieving his dead dad, because everyone grieves different.
Elsewhere, the Dark Army has covered their tracks. They have burned down the shop where the Whiterose and Elliot met up. True to the word of the Whiterose, Elliot will never see him again.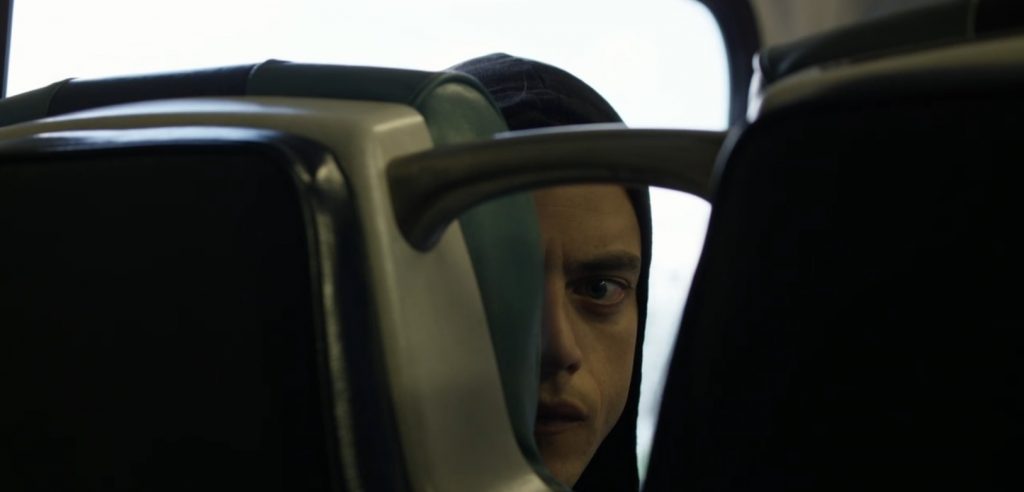 Evil Corp has being keeping tabs on Elliot. They don't want Elliot to be working with his deceased dad, which is strange as fuck. Evil Corp tails Elliot everywhere he goes.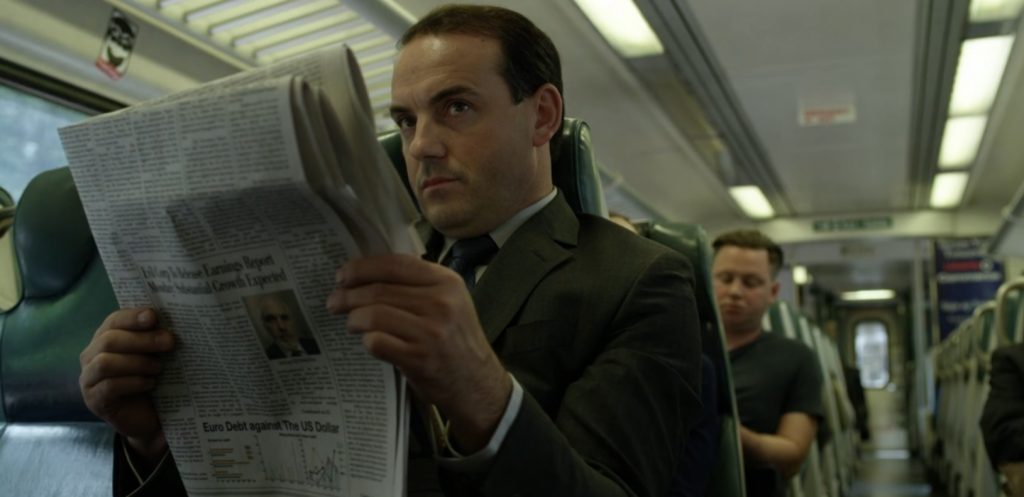 Mr. Robot tells Elliot about Evil Corp. Mr. Robot tells Elliot that they drug him in order for him to forget his family. According to Mr. Robot, Evil Corp uses drugs to control Elliot.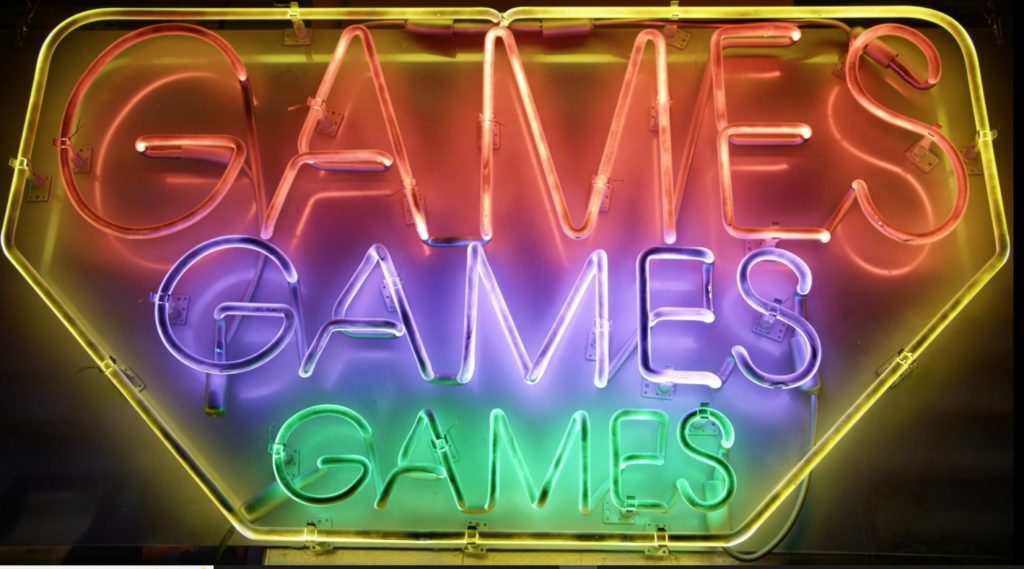 Evil Corp is afraid of Elliot, according to Mr. Robot. They don't want Mr. Robot alive. They are afraid of what Mr. Robot and Elliot will do.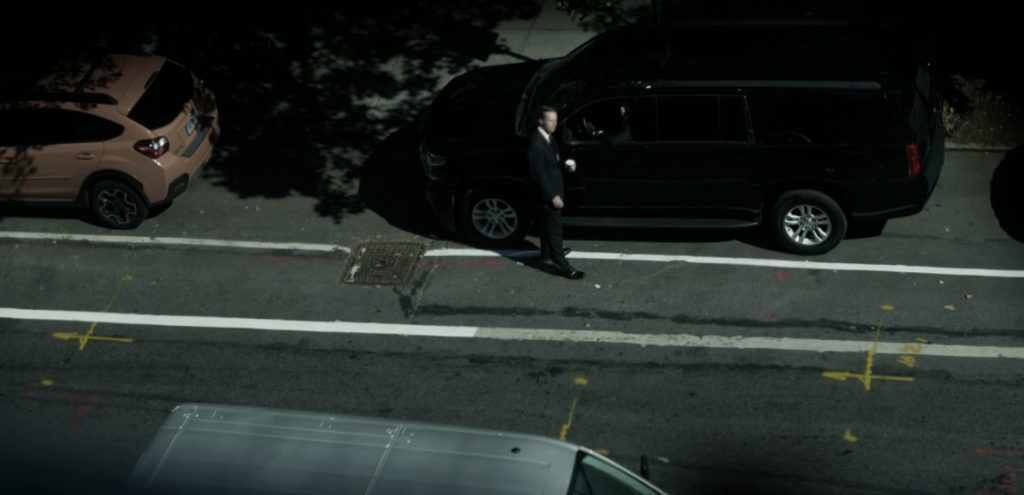 Meanwhile, Angela's team of lawyers are building a database. The lawyers are building tables, In hopes of cross referencing emails and calendars. The database will be helpful in the final analysis of Evil Corp.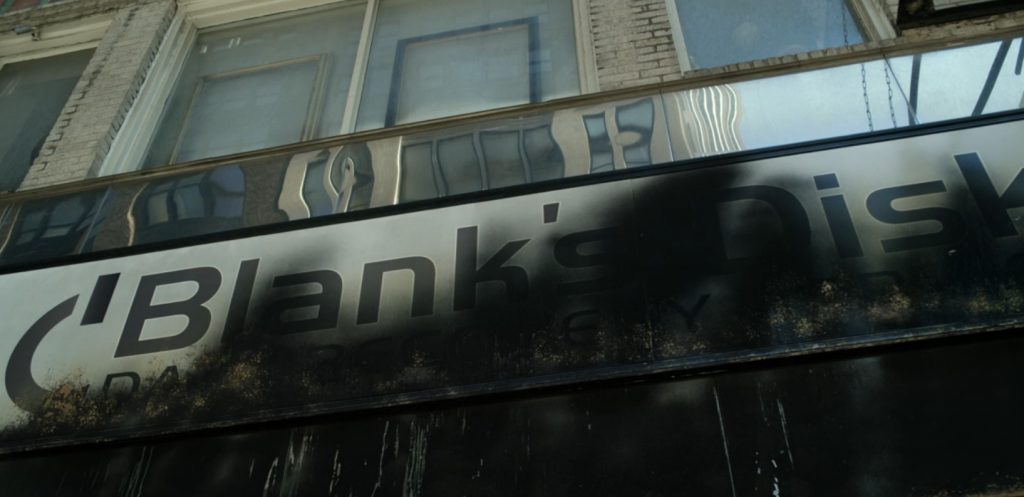 Apparently, Tyrell, the murderer, is having a bad day. At the hospital, Joanna told Tyrell that if he doesn't make it right, he does not have a family. At work, Tyrell is let go. On the way out of work, Tyrell runs into the police who want to talk to him about Sharon's death; however, Tyrell tells them to speak to his lawyer, since he has no time for the police. Tyrell says charge me or let me leave.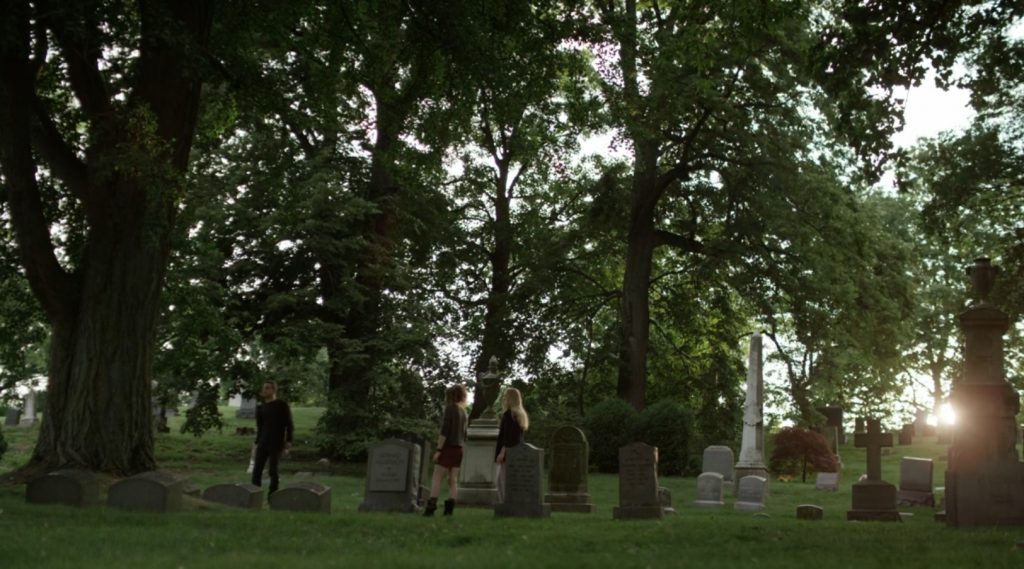 As we learn in this segment, yeah, Elliot's dad has been dead. He's been dead for a long time. However, he's very much alive in the head of Elliot.
In a shocking turn of events, Evil Corp offers Angela a job. Even though she won a 100 million dollar class action lawsuit against Evil Corp, they want her on board. Will Angela go to work for the beast? The beast that killed her mother?
Encrypting all the files, all the Evil Corp's financial records will be impossible to access. The encryption key will self-delete after the process completes.
In summary, this episode sees a lot of bad days. First, Elliot is not well. Also, Tyrell's having a bad day. Finally, Angela has the worse day when the beast offers her a position. This broadcast should be called "Bad Day".