In this post, I'll tune back to MTV's first hour which aired August 1, 1981, on American cable television. With that, I'll examine the commercials which seemed odd, to say the least. Also, I will discuss some of the music artists like Pat Benatar, a singer made famous by MTV in the early days. Furthermore, I'll review some of the bands which MTV popularized like The Buggles and Robin Lane and The Chartbusters, two odd groups. Finally, I'll expand on MTV's first hour which seemed like a bunch of strange music news and artists. Now, lets return to MTV's beginning when it was a brand new 24 hour stereo video music channel on US cable.
First and foremost, the nation-wide launch of the new MTV channel begins with a 80s NASA space shuttle launch. Here, we see a space shuttle launching as a MTV song plays. At the end of the first clip, we see the familiar MTV logo. These are the original first bits of video which shows how this USA MTV channel first hits the air.
After the brief video montage, MTV plays it's first music video "Video Killed the Radio Star." It's a song by the band The Buggles, an odd assortment of artists. For obvious reasons, MTV starts off their music video line up with this band and video.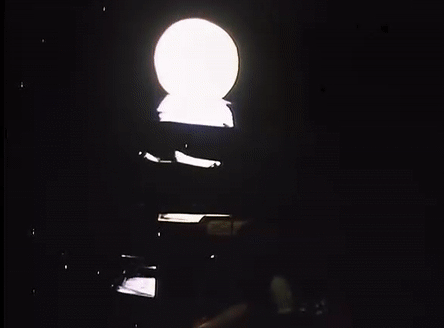 Next, we get a video from Pat Benatar. "What you trying to do to my heart? You go around telling lies. And now you want to compromise. You better run!" screams Pat Benatar in MTV's second video of the launch.
Later, we see a Todd Rungdren, a big rock star of the 70s. MTV shows his video "Time Heals." The video is about people healing; anyways, if you don't remember Todd, you may remember his hit song "Hello."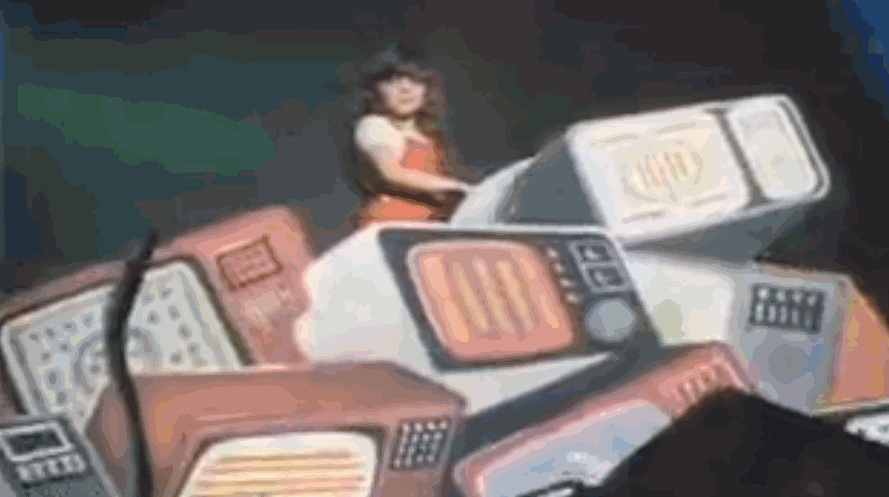 At this point in the first hour, we see a rock group who MTV made famous. It's REO Speedwagon and we hear their new video "Heard it From a Friend". That being the case, REO Speedwagon would go on to become a household name in many US homes after their MTV debut.
Mtv's first hour is quirky at some points too. "Hope you are watching us in stereo," smiles Mark Goodman, VJ and main host of MTV, about the music channel's newest dial sticker.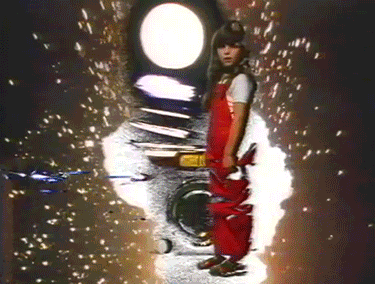 As we hang around the first hour of MTV, we are treated to some commercials from the 80s. the first commercial is Chewels sugarless gum. Chewels is the first product MTV pushed, but I am not sure it survived the 80s.
That being said, MTV seems to have a sense of humor, too, when it comes to commercials. "The science of fragrance… Andron by Jovan," announces Andron, a commercial about a pheromone based unisex cologne.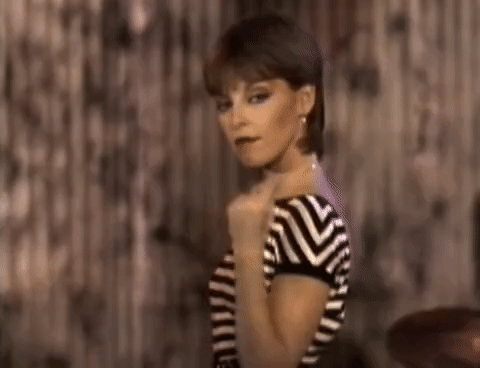 While the majority of MTV videos looked strange or odd, one commercial did get my attention- it was Atari. In this commercial, we see some classic Atari games like Missile Command, Circus, and Pinball. Since being a developer of classic video games with my own spin on them, I enjoyed this look back at Atari games.
Throughout the various commercials, we see a few more MTV videos. Some videos of bands played are Styx' "Rocking Paradise," and Robin Lane and The Chartbusters' "When Things Go Wrong."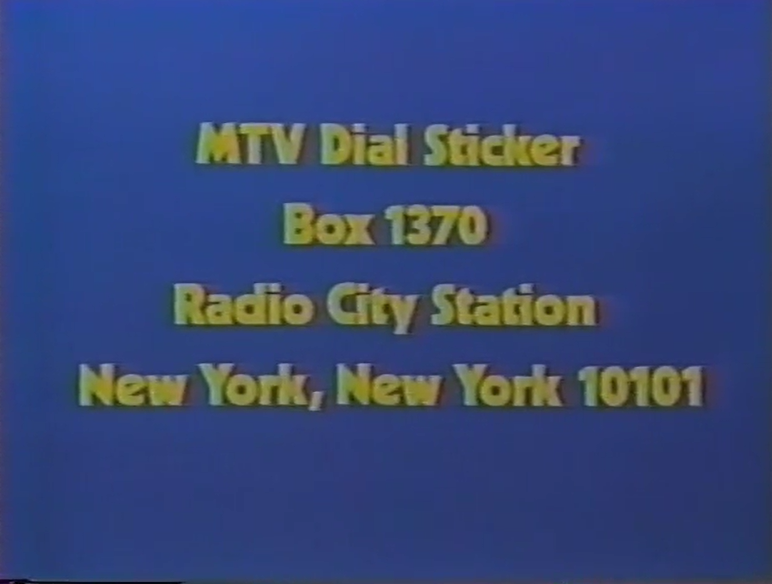 As the brand new cable music channel plays on, MTV continues to deliver anything music. We hear and see Mark Goodman who informs us he's wearing his sneakers for the music news- probably scripted. Also, he tells us about Bob Maclean's special about The Ramones titled "The Original Prophets of Punk". As the music news is delivered across the nation's televisions, once again, we see the space shuttle launching like at the opening of the MTV channel.
Oddly, MTV has strange news too. "Taking the movies to America. All movies 24 hours… For more information call your TV cable company," announces MTV about a new nationwide movie channel which sounds strange today in a time of millions of channels.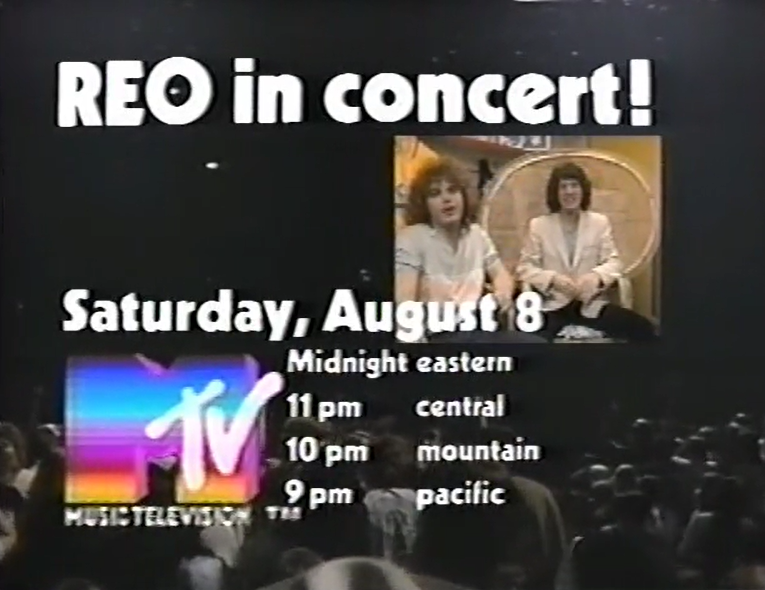 Finally, MTV has strange artists too. "Next hour… Elvis Costello going country?" Mark says about a Elvis Costello, a punk artist. Also, Mark talks about Stevie Nicks doing something strange, saying: "Can you picture Stevie Nicks, the great Stevie Nicks, involved in heavy metal? Not far from the truth." These are just some strange music news bits from the first hour of MTV.
In summary, MTV, in it's early days, was strange, new, and may still be strange. They had these new strange artists who seemed bizarre, dressed strange, and had strange videos. Also, the music news of 1981 seemed strange as hell. Perhaps, maybe, this new music channel would not of seemed strange if I had been back in those early days- but I doubt it.