In this episode, things get strange quick. First, there's a new room, which contains three new powers, called "The Basement". As well, a few All-Stars have nervous breakdowns. That being said, when things get strange, play the game, play the game.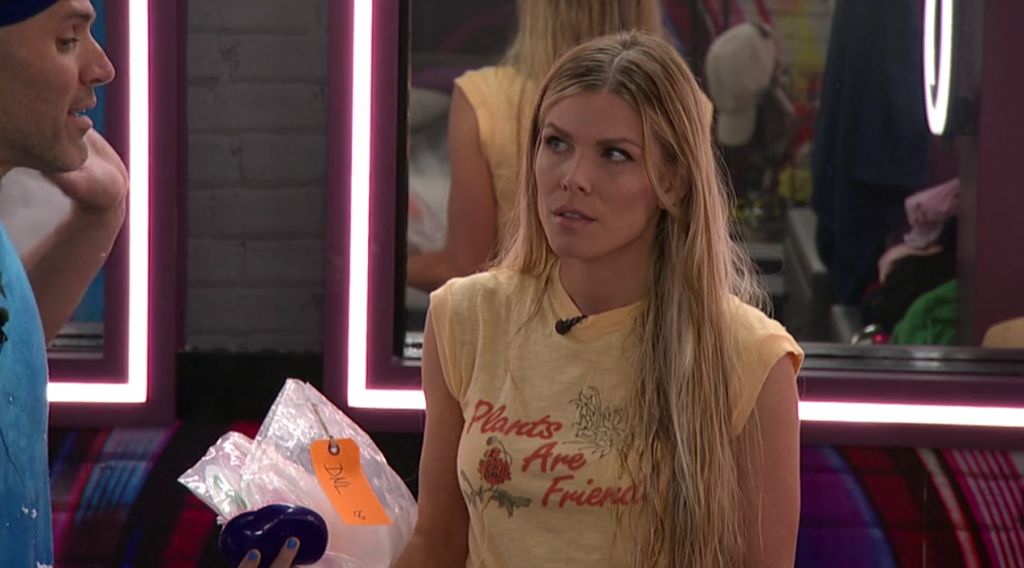 In this broadcast, Enzo isn't thinking.
"Me and you have to work together," Enzo says about Christmas who is part of another alliance: The Committee.
However, Ian knows what's up. "Ladies and gentlemen, we've been had," Ian says to Kevin
According to Davonne, the Slick Six doesn't make sense.
"I am supposed to be in Slick Six Alliance… And it's like we're shooting at each other," Davonne tells Diary Room.
Apparently, Cody's having second thoughts on alliances.
"I should of picked two people outside of any of my alliances. And I would of kept myself out of any drama with the Committee or Slick," Cody laments.
Nevertheless, the game is going to get real crazy.
"There is so much tension right now, and we're going to be throwing three new powers into the game. So this house is about to get real crazy," Dani says.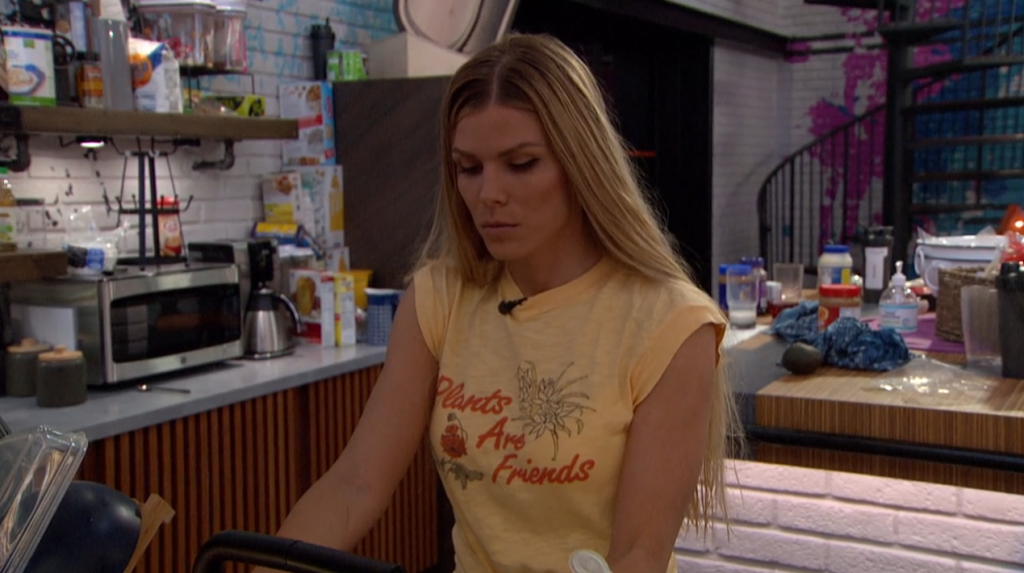 Shockingly, Big Brother announces a new room: The Basement. Enzo says, "I used to live in a basement. I've lived in the basement. I know the basement life." This room is supposed to be scary and dark, but it has three hidden powers.

At one point in this broadcast, Bayleigh has a breakdown. "Play the game. Play the game," Enzo says to Bayleigh who is losing it.
In this game, opposites attract- for better or worst. "Tyler also pushes my buttons, and I also know he's going to flip and make me look like the big bad wolf," Bayleigh says.
To ward the end of this episode, Christmas has a breakdown while alone in the storage room. "Game wise, there was no other option. You do these moves that have to be done for the purpose of the game," Christmas cries, "but it just rips your heart in half. And it really just hurts."
Briefly, this was a quick episode. Nominations were made which saw Bayleigh and Davonne nominated. Not only that, things got crazy and people had breakdowns. Next time, I'll add some live feed updates along with the review of the episode.