This episode of Big Brother 22 was all Tyler. When it came to his nominations, he had to hear out two of Big Brother's biggest legends: Kaysar and Janelle. As well, he dropped knowledge about the game in Big Brother 22. You're the man, Tyler.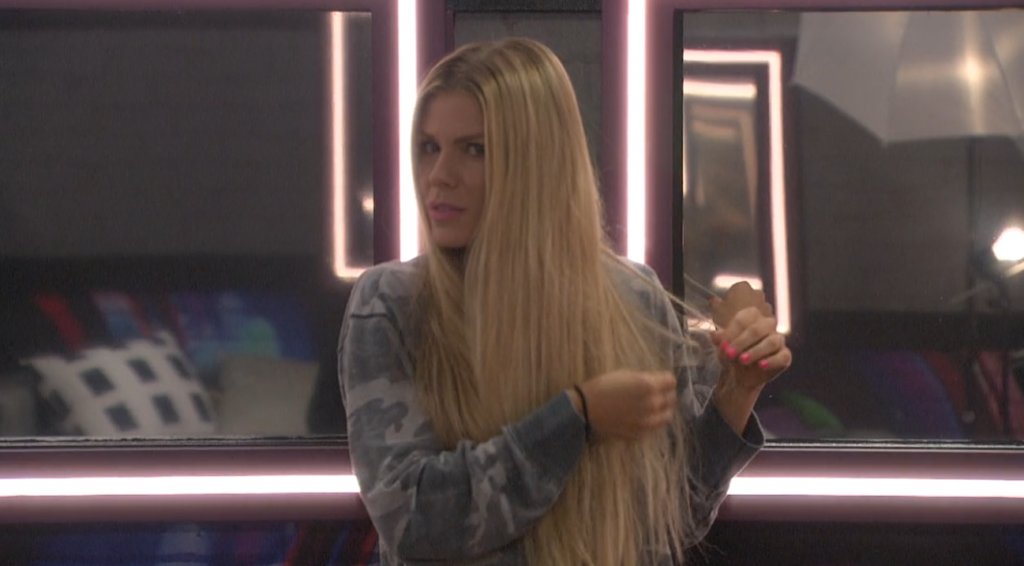 First and foremost, Kaysar is desperate when he asks Tyler to change his nominations. He says, "if you could change your nomination, we'd be eternally happy." Tyler isn't gong to do that, though.
That being said, Tyler hears out Kaysar. "I appreciate that man," Tyler states.
In this Big Brother 22 house, Kaysar want us to believe that he doesn't know the alliances.
"Alliances. I don't know who they are in this house," Kaysar tells Tyler.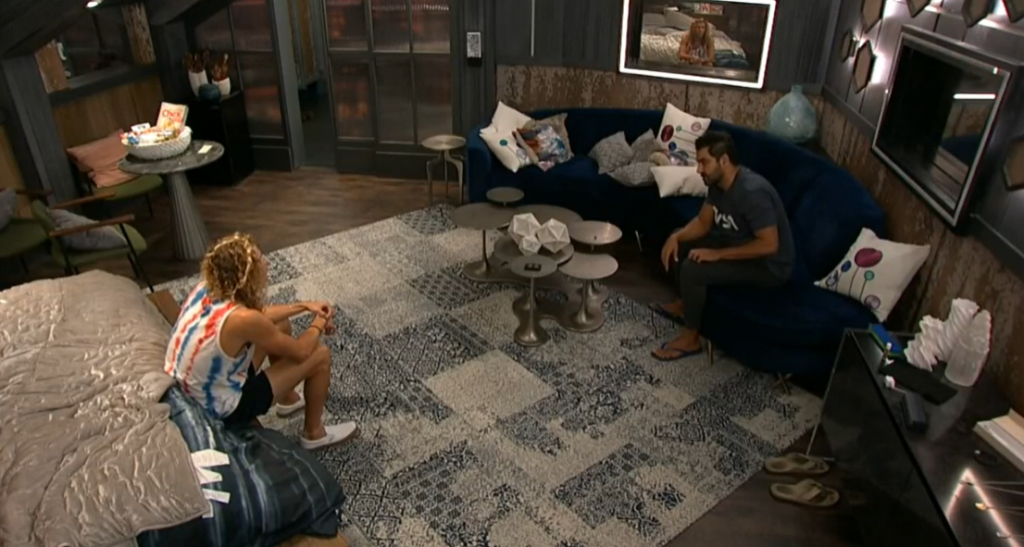 On top of that, Kaysar just contradicted himself about not knowing the alliances.
"Memphis just went rogue. He just put her up," Kaysar says about Memphis' vote.
When it comes to players, Kaysar talks about Memphis. "Memphis is his own person. He doesn't listen to us," Kaysar says.
In fact, Kaysar sounds afraid of Memphis. "People were asking me 'what's going on with you and Memphis?' Nothing. He doesn't listen to me. He's super aggressive," Kaysar reveals to Tyler.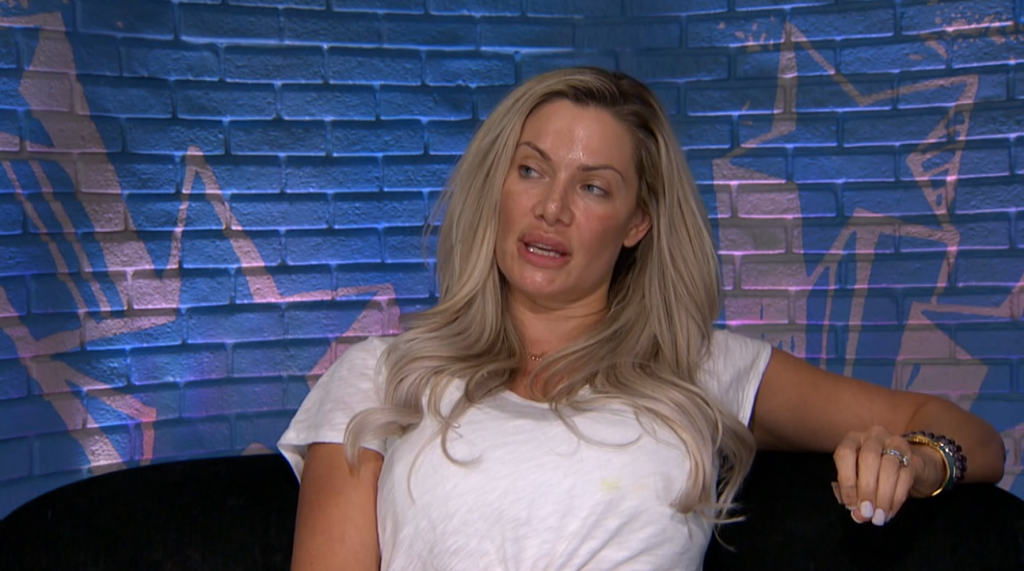 However, Kaysar has noticed a change in Tyler in regards to this season. He states to Tyler, saying, "I can tell. I didn't want to step over the line. Something is different about you this season." Sounds like Kaysar is buttering up Tyler.
That being said, it sounds like Tyler is really cautious when it comes to this season. He tells Kaysar: "There is preseason shit going on." Tyler picked up on a lot of unfinished business of All-Stars on prior seasons.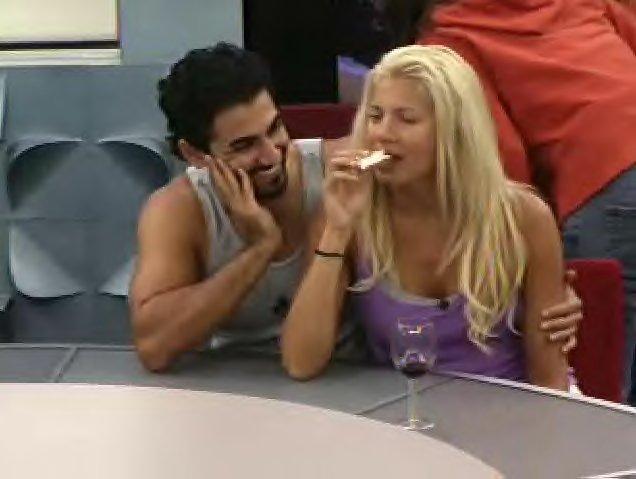 Anyways, it's clear in this season that Kaysar miscalculated the game. He told Tyler, saying, "I feel like I believe you, or you are an incredible liar. Or I got it really wrong." You heard it from Kaysar, himself.
However, Tyler takes it in stride and offers Kaysar treats. "You haven't had any peanut butter Cheks either," Tyler says.
During his talk with Kaysar, Tyler made it clear that he only believes in walk the talk.
"I don't believe in anything till it actually happens," Tyler says to Kaysar.
Throughout this week, Janelle and Kaysar have been kept in the dark about nominations; nevertheless, they are hoping Memphis saves them. "I am definitely going in the Safety Suite not to win. I actually told Janelle and Kaysar I'd use it on them," Memphis continues, "but I don't want to have to save anyone. I can't win it, you know. And I can't make it seem like I through it either, so I am kind of stuck right in the middle," says Memphis who has no plans of saving Janelle or Kaysar
In order to keep the target off his back, Tyler would rather keep Janelle over Kaysar when it comes to eviction night.
"Janelle is in fact a shield and big target. I'd be naive if I didn't think I wasn't a big target myself," Tyler continues, "so potentially keeping Janelle in this house could be good for me. And if she's in this house, maybe the eyes are off of me."
In conclusion, this was Tyler's episode. He dropped his thoughts on the game and strategy. He also took time to hear out the competition. That being said, he nominated two of Big Brother's biggest living legends. Well done, Tyler, well done.