"Episode 44" had a few scenes which stood out in this broadcast. First, Leroy Fedders aka Coach Fedders is dead. As well as that, Martha is worried about George who is at a union convention. Not only that, Mary comforts Blanche, who is now a widow. These scenes and dialog got my attention.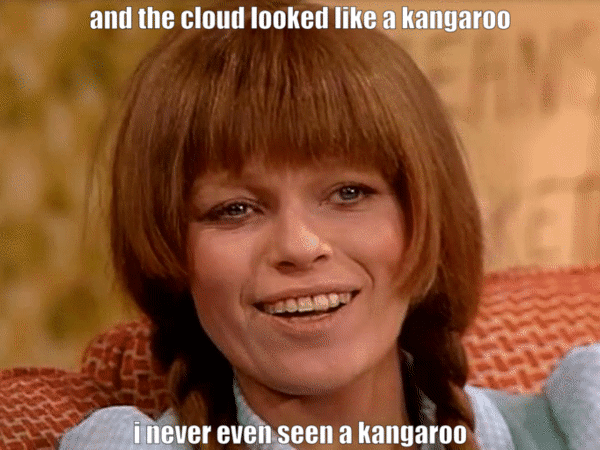 Lets begin with Leroy Fedder, a Fernwood High School basketball coach, who is the topic of discussion in this episode. Martha mutters how Leroy died during one scene, saying, "Drowning in a bowl of soup." Leroy Fedders was high on pills and drunk, which led to his drowning in Mary's chicken soup.
Meanwhile, at the Shumway house, Grandpa Larking is still mad at Tom because he cheated on Mary.
"I bet he takes a week to round up three guys," Grandpa Larkin says about Tom.
Afterward, we learn Martha can't get a hold of George, who left for a union convention.
"Not to worry about Martha. He probably just took off with the union health and welfare funds," Grandpa Larkin tells a worried Martha.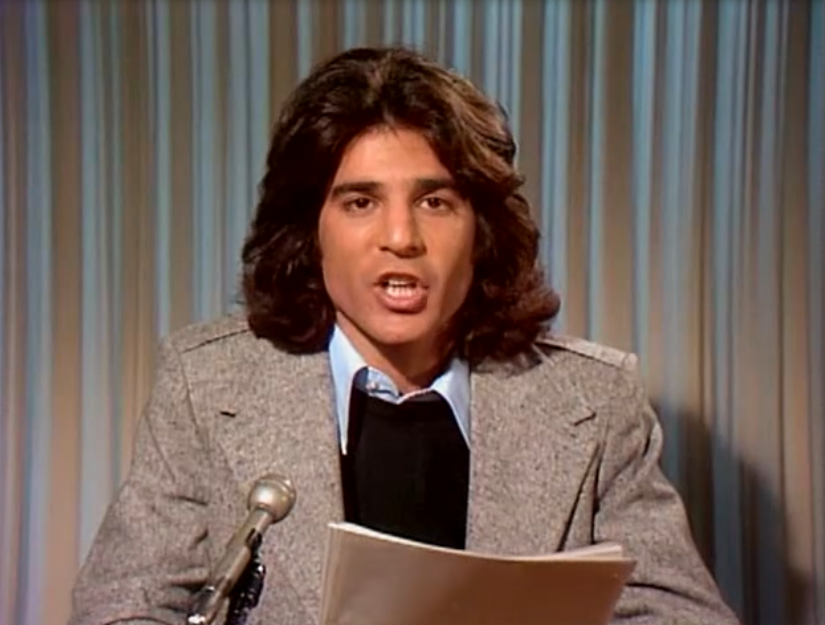 According to Martha, the American family is in trouble. Martha sighs, saying, "Lord, Lord, the complications we have in the home these days. It's no wonder everyone doesn't eat out." That being said, in 2020, everyone does eat out.
Throughout this episode, Mary blames herself for killing Leroy. She tells Blanche, Leroy's wife, saying, "But my soup killed him." Mary feels real bad.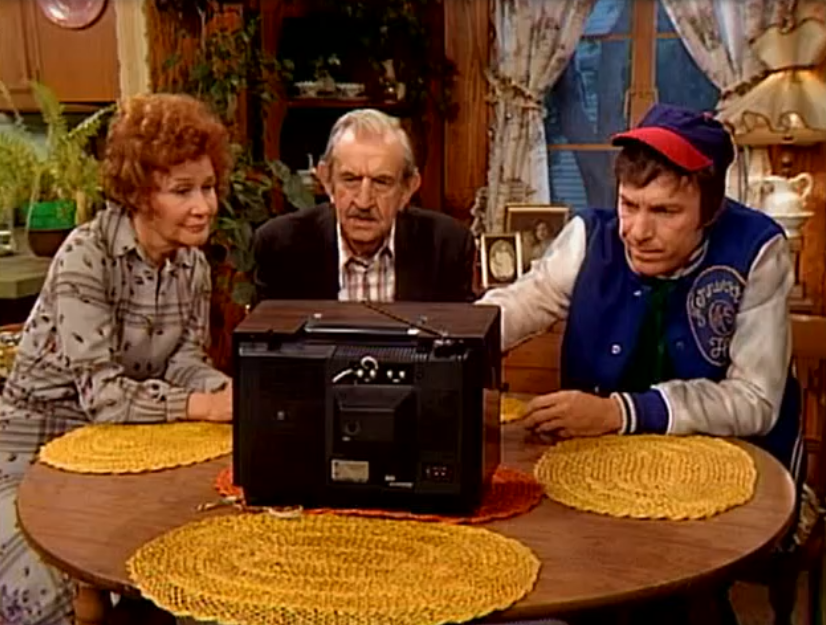 Despite Leroy Fedder's death, Blanche Fedders doesn't seemed bothered at her husband's passing.
"I am going to wait for it to hit me 'Leroy is dead' than I realized, it hit me. It had hit me. I am sorry he's gone. Don't misunderstand me," Blanche says to Mary about Leroy's death.
During this scene, Mary tells Blanche about her experience of a funeral when she was a child.
"You know my grandmother died. I was a little girl and I remembered her funeral, her graveside," Mary remembers, "and I remembered I looked up and I looked up and I was so sure I was going to see her soul just flying through the sky. And all I saw was a cloud, and the cloud looked like a kangaroo. And I never even saw a kangaroo."
Later, after Mary and Blanche have talked for a while, the funeral home visits.
"She in shock, you know. I am sure that you know she will go as deeply in debt as everyone else in bereavement," Mary smiles to the funeral home director.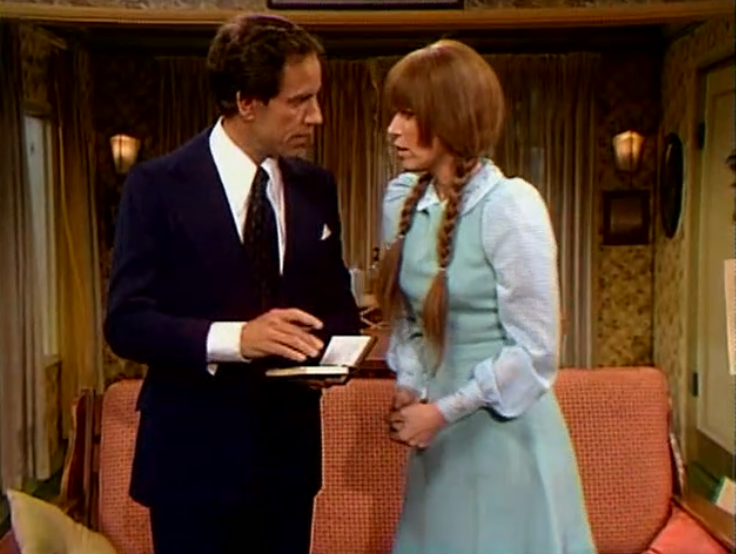 Meantime, Blanche finally gets a hold of George at a hotel.
"George, it's Leroy Fedders. He passed away. It was terrible, terrible tragedy. You see he had this bad cold, and he couldn't sleep at night, and he took all these sleeping pills and he drowned in a bowl of soup," Martha says about the sad news to George.
At the end of the episode, it looks like George is headed for serious trouble. Some strange woman comes to his hotel room and he lets her in. George is about to commit adultery, since he's a married man.
In conclusion, this episode was about Leroy's passing. He was the coach of the basketball team in Fernwood. He had a wife, but they weren't close. Mary, too, tried to comfort Blanche about Leroy's passing. Coach Fedder dying was the main story line of this airing.