While in the middle of a world-wide Covid-19 pandemic, CBS Big Brother 22 kicked off a new season. This time it's the All-Stars. Lets hope the All-Stars can survive, and Big Brother doesn't have to lockdown.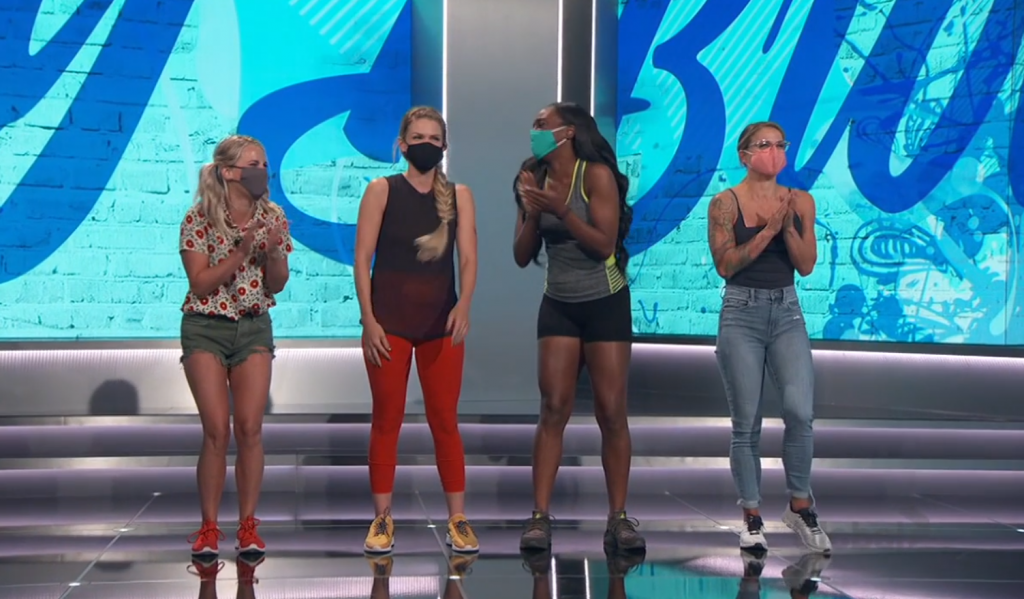 To being, season 22 begins with a promise. Julie Chan reveals to us: "I promise, this will be a season to remember."
While doing a live show with no audience, apparently everyone has something to prove.
"One thing they have in common, they all something to prove… These All-Stars," Julie Chan explains to the All-Stars all wearing Covid-19 masks.
While returning from quarantine, players don't seem to want to socially distance.
"The four of you and all of the house guests have been individually quarantined for the last two weeks. You all been tested multiple times for Covid-19 as have I. And you have all been cleared to play this game. Congratulations. And I have been cleared to host the show," Julie reveals on a live show.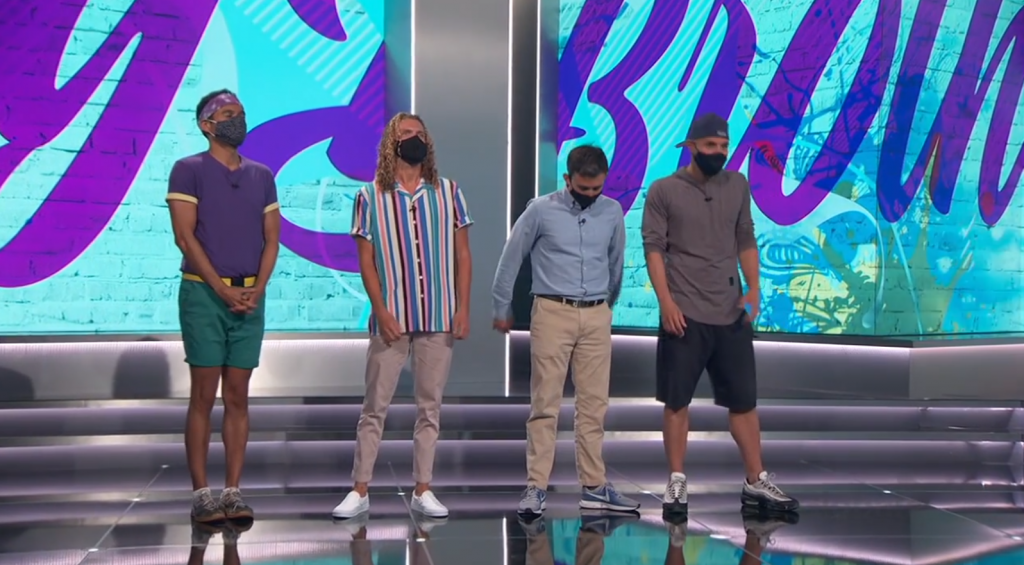 However, everyone wore mask right up to entering the house. "As everyone can see, you're still in your masks. And I am safely 12 feet away from you," Julie smiles as she looks at the TV camera.
There was a funny moment in this first episode. During a scene toward the end of the broadcast, Julie Chan told the Have-Nots "just stay in the hall seven days" because they couldn't find a way into the Have-Not room. Perhaps, if the Have-Nots cannot find the Have-Not room, they should sleep in the hall.
It should be said that the Have-Not room resembles a homeless camp. on Los Angeles streets. It has neon lights, pipes, streets, and some weird hallway. It's probably Covid-19 invested too, and it looks exactly like a homeless camp on the Los Angeles streets.
Strangely, Big Brother is build on being a live show, but there is no live audience this season.
"And this season, we have no live audience," Julie points out to the television viewers.
That being said, the All-Stars are happy to be out of isolation due to Covid-19.
"I am just excited to see people. I haven't seen people for a long time, so I am excited," Devon explains to Julie Chan.
Yet, Big Brother is live. "And remember, we are live right now," Julie informs us.
Upon entering the house, the All-Stars mingle and do not socially distance. Julie says, "Once you go in, you can take off your mask and the game starts," Lets hope the state of California doesn't have another lockdown or travel ban because the All-Stars will have to quarantine in the Big Brother house.
To begin, Christmas, a fitness trainer, wins the first HOH. This was a physical game, so Christmas had nailed it. She had to move a ball through a maze while holding onto a heavy wood platform to do it.
Here's how the remaining HOH's played out. Kevin and Ian won the next HOHs. Also, Nicole won the final HOH.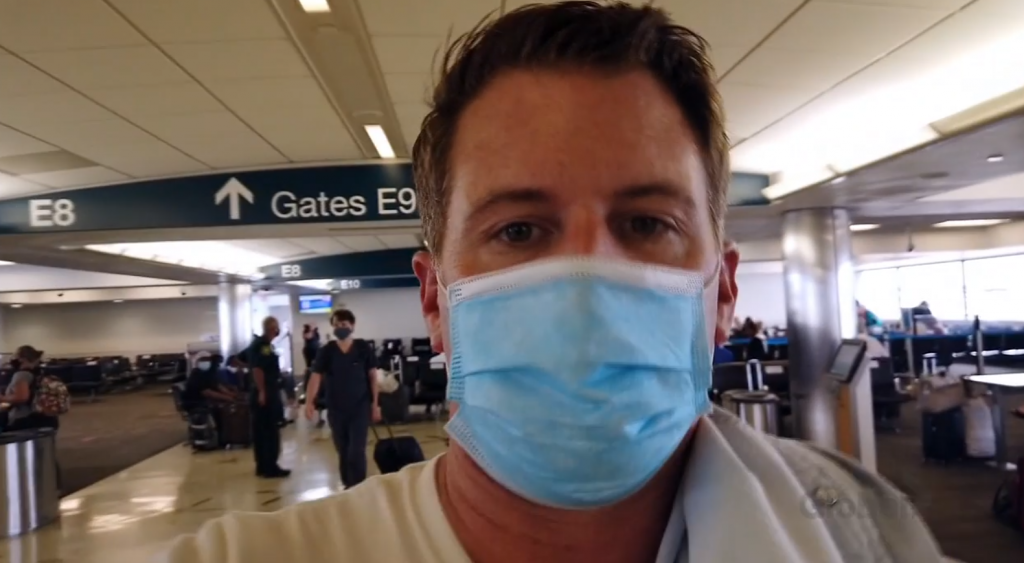 Ironically, I thought Memphis said some thought provoking words. "The last man standing," Memphis says as he wears his Covid-19 mask.
Finally, the twist is back in season 22. Julie tells us: "What premiere night be without a twist." It should be said, this season is a catch-22 where you're damned if you do or don't in regards to Covid-19.
In summary, I hope season 22 goes the distance, and I hope it doesn't turn out to be really irresponsible. Furthermore, I hope the All-Stars don't succumb to Covid-19. There could be some nasty lawsuits coming down the pike.