Here's some main story lines of "Episode 28" of Mary Hartman, Mary Hartman. First, Charlie is really depressed, and he's broke as hell. Next, Grandpa Larkin goes on a date with a young woman. After that, Cathy gets a job in a massage parlor. Finally, Mary goes to see the doctor about her VD. These story lines stand out when you watch this broadcast.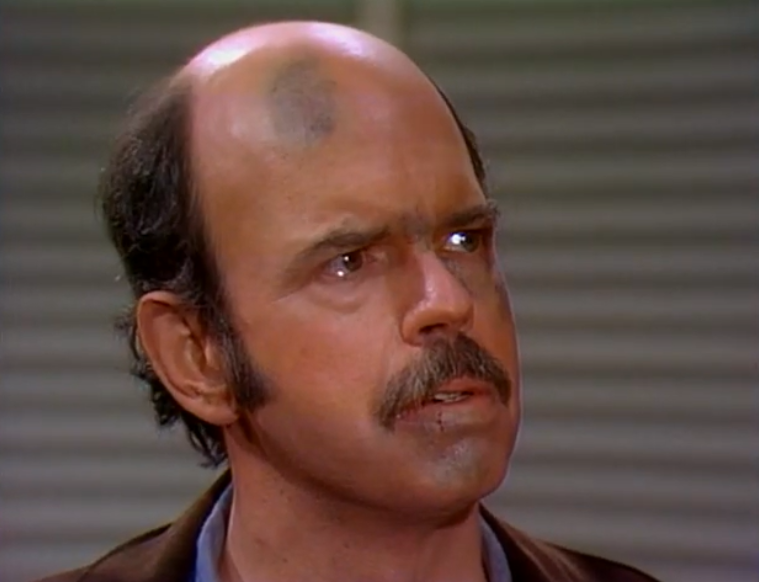 In this episode, Charlie learns things can always get worse when Martha pays him a visit.
"Now, you listen to me Charlie. There is nothing so bad that it can't be worst. That's why I am here Charlie. To comfort you. Yes, things can always be worse," Martha confesses to a sad looking Charlie.
Because Loretta may never walk according to the doctor, Charlie sighs and looks broken. "He's very nervous. You understand that. He's been through so much," Martha informs the doctor.
Meanwhile, Grandpa Larkin returns while out on a date with Roberta. Grandpa Larkin, as he enters the Shumway house, announces: "Where's the peanut butter?"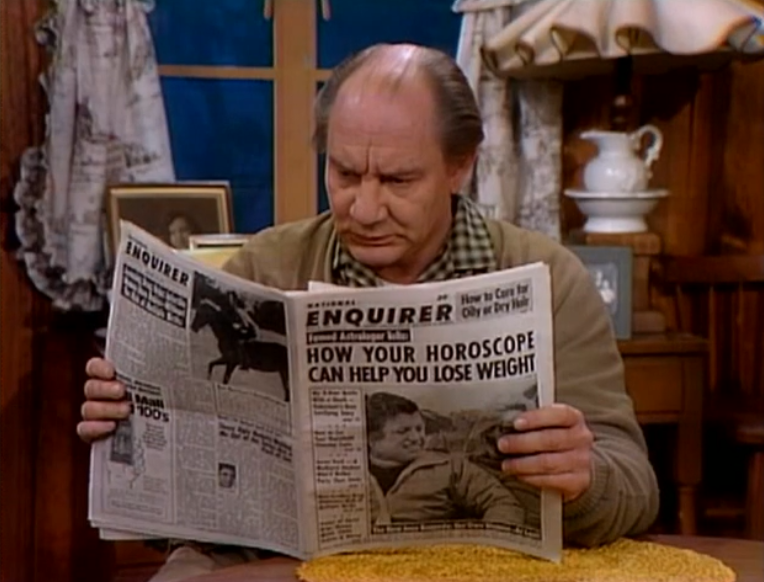 When he gets up, George demands breakfast from Martha.
"What do you mean? Someone needed you? It's ten minutes to 8 and I haven't had my breakfast," says George to Marth who entered after being with Charlie at the hospital.
It's this episode where Cathy gets a job. Cathy explains this about her new job: "Well, you know it's kind of a personal service job. Working in a massage parlor." Cathy works in a massage parlor.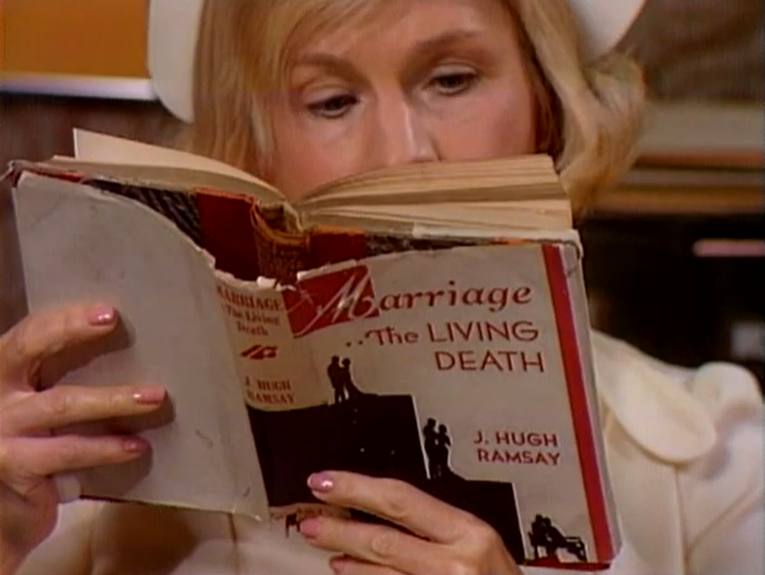 With that in mind, Martha doesn't like Cathy's job. "There is nothing such as legimate as a massage parlor," Martha groans.
"Episode 28" sees Martha very anxious too.
What is this world coming to? A 30-year-old woman proposing to my father. My little girl working in a massage parlor. My other daughter's husband is not living with her. And my husband, my husband wanting to run for union office, so we can go to those banquet conventions way out in Milwaukee. And hanky panky naked girl in a cake. And you, you poor little thing, you're wilting.
Meanwhile, Charlie has money probems on account of Loretta's health problems. "Mr. Haggars, our business office has been checking with your health insurance plan and it seems you're no longer covered… Well, I don't know the details," says a Fernwood nurse at the hospital, "but the cashier would like to talk to you about it. Oh well, you do have some way of meeting your obligation."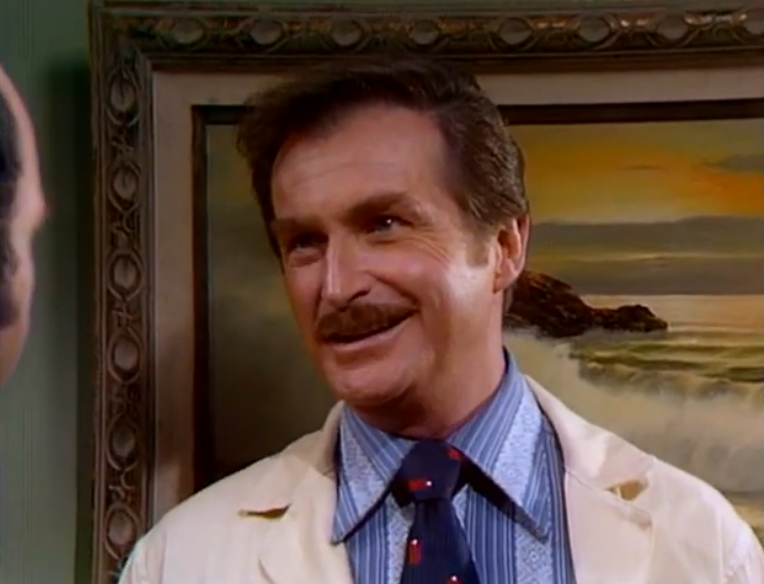 Apart from this, Charlie must rely on the Lord because he's so broke. Charlie tells the nurse, saying, "Well, tell her not to worry about it… The Lord will provide."
However, the nurse has doubts that Charlie can make his obligations. "I doubt the business will find that sufficient security," the nurse tells Charlie.
During late afternoon, Mary visits the doctor because she has some questions about VD. Mary asks the nurse saying: "Does the doctor judge?"
Besides that, Mary has one question to ask the doctor.
"This can make you go crazy in head, can't it doctor?" Mary wonders.
In short, this episode had drama. We saw a Charlie hit rock bottom. Not only that, Grandpa Larkin scored a young chic. Not to mention, Cathy found a job, which her parents hate. Finally, Mary got the courage to go to the VD clinic. This segment was entertaining.