"Episode 21" is a mixture of guns and love. First, Charlie likes to carry a gun. As well, Charlie has hopes, which hinge on Loretta, the big country star. And Tom has a breakdown, because Mary is cheating. Hopefully, this episode doesn't turn into a murder.
Mary goes over to Sgt. Foley's apartment. Mary looks around and says, "I am so in love with that plant in the kitchen. What a little beauty."
Meanwhile, Charlie wants to open carry his gun, but some states ban open carry.
"I wanted to pack my 32, but they have laws in some states that say you can't carry handguns," Charlie moans.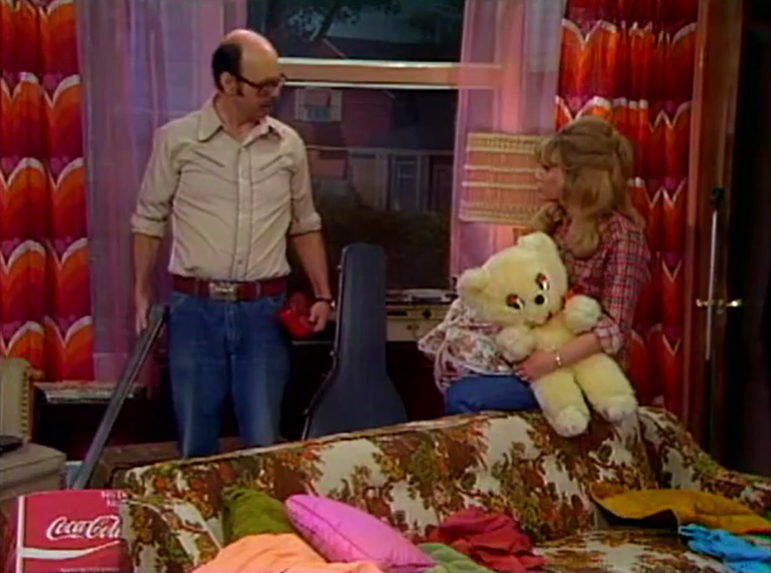 Anyways, Charlie wants to be ready for anything.
"I wouldn't take no trip without some kind of protection. You never know what's lurking around, out there," Charlie warns.
This is what Charlie believes. "Be prepared. That's my motto."
That being said, Charlie believes the Boy Scouts are deadly.
"The Boy Scouts of America. They don't fool around neither," a serious Charlie points out.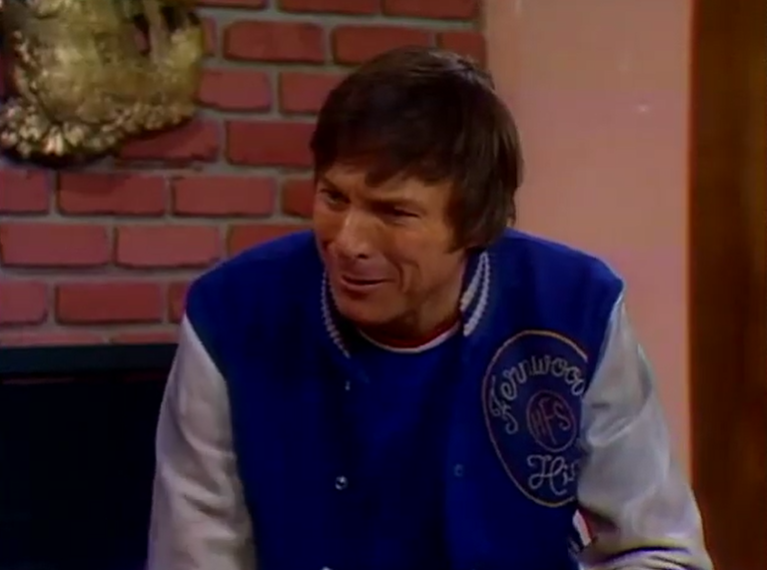 In this episode, we learn about Charlie's hopes and dreams. Charlie tells us, saying, "You were fooling around with all our hopes and dreams wrapped up in that little package. That's everything we worked and prayed for. All those years since I knew you. That's our ticket to stardom and a free pass to the land of milk and honey." He hopes that Loretta will become a big country star.
However, Tom reveals to Charlie that Mary is cheating. Tom cries to Charlie, saying, "It's one thing for a guy to fool around. Especially Mary it ain't right for her to fool around. She's my wife. It ain't right." That being said, Mary cheated, but Tom cheated too.
On top of that, Charlie sides with Tom. "A woman shouldn't stray," asserts Charlie.
You feel bad for Tom in this broadcast. Tom cries to Charlie, saying, "What the hell am I going to do?" Cheating is bad.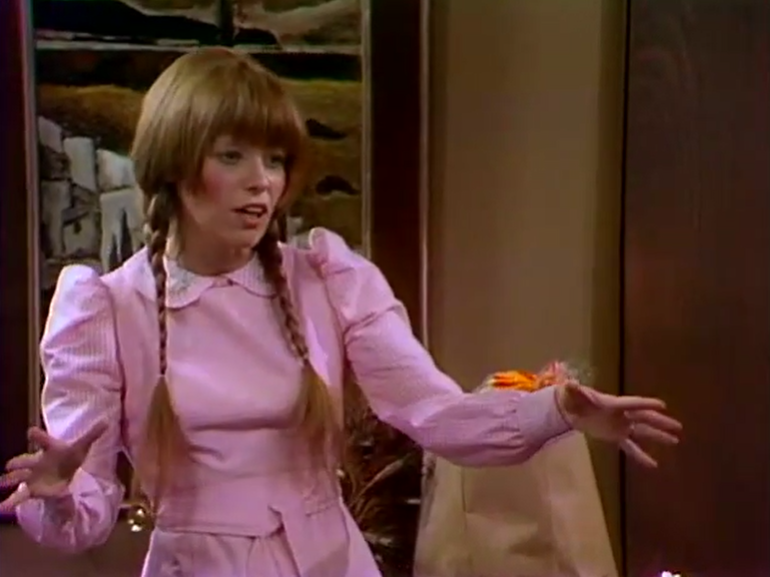 Later, Tom, Heather, and Mrs. Walashek meet up. Tom explains to Heather: "This is Mrs. Walashek. Grandpa Larkin's social worker."
Heather doesn't like the social worker.
"You going to put Grandpa in some old fogey home?" Heather protests.
Moreover, Heather doesn't like social work hours, either. Heather looks at the social worker and says, "Boy, social workers sure have funny hours."
To sum up, guns and love was ok. Along with that, Charlie is right about guns, which some states would love to ban to this day. In addition, it's always sad to see a cheating, when a couple once vowed to love each other till death. This was an ok episode.