On Monday, June 1, 2020th, I watched "Episode 9" on YouTube. First, we learn Heather is depressed. Second, Mary, Charlie, and Loretta discuss stardom. As well, Cathy makes an astute observation about life. Towards the end, in regards to Heather, we see an incompetent 24 hour police protection. These are some interesting story lines of this broadcast.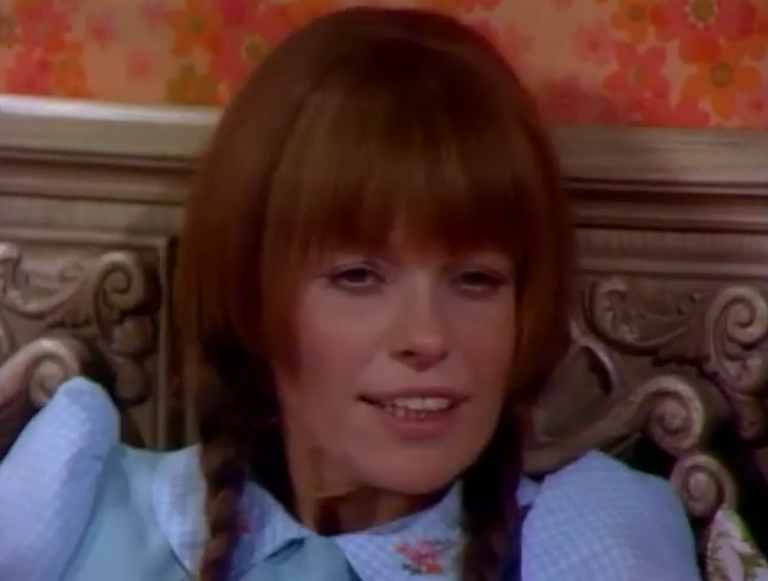 To begin, Heather is depressed in this broadcast. "Detective John says Heather is very depressed," admits Mary.
Meanwhile, Loretta and Mary discuss stardom. Mary smiles and says to Loretta: "You just saying that to butter me up so when I am interviewed after you're a big star, I'll say real nice things about you, right?"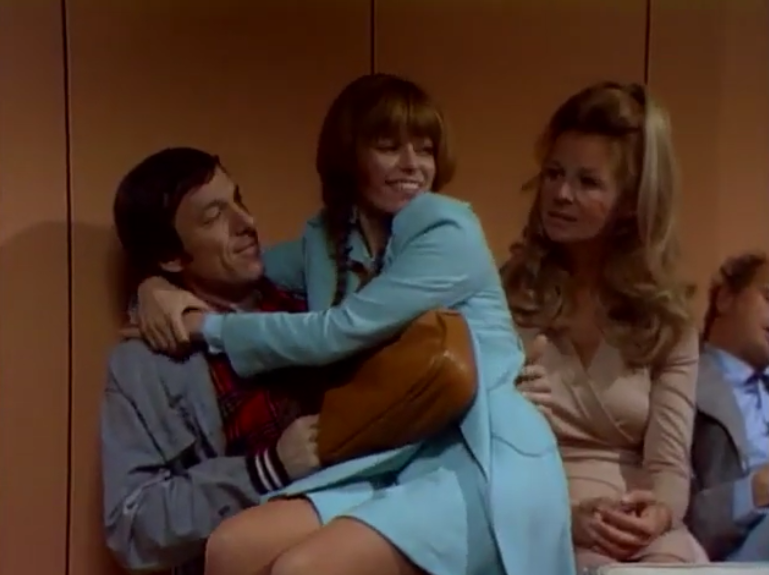 Further, Loretta has jokes. "Don't she catch on fast," laughs Loretta to Charlie.
Elsewhere, Charlie wants a hit record. Charlie tells George, saying, "Do you know how much you can make from one hit record?.. Neither do I."
Meantime, Cathy makes an astute observation on life. "Have you ever stopped to think at how many things there are to contend with in life," Cathy asks Mary.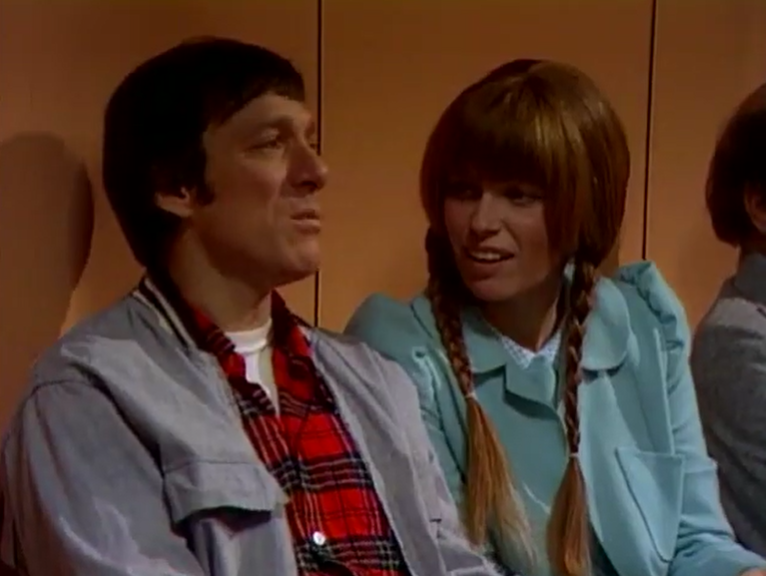 In this episode, waterbeds come up. "Well, the one on the highway has waterbeds. And closed circuit tv." Cathy says. "I always wondered about waterbeds. I tried one once. I was in a store," reveals Mary.
Along with that, Martha cleans the oven, which can be dangerous.
"Do not spray chemical near eyes," as Martha reads the instructions from the spray can.
Apparently, toward the end of this airing, we learn an incompetent 24 hour police protection isn't watching Heather. "She went out the bathroom window, but we did send in the vice principal," admits Detective Johnson.
Altogether, I enjoyed this segment. It touched on youth depression in the 70s. Also, we see an incompetent police protection. And Martha realizes how dangerous it is to clean a simple oven. This broadcast was good.