"Ilomolo" is another great song off Billie Eilish's When We All Fall Asleep, Where Do We Go? album. Here's my interpretation on the words and meaning of "Ilomoto".
To begin, Billie doesn't like to worry like me. However, she does, and she says, "Told you not to worry. Bur maybe that's a lie. Honey, what's your hurry? Won't you stay inside?"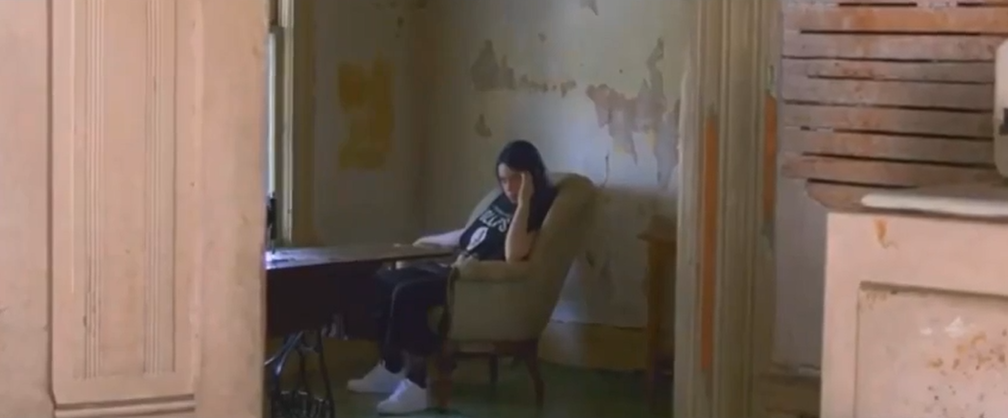 That being said, she gets advice from her family, although my parents are dead.
"Remember not to get too close to the stars. They never are going to give you love like ours."
Nevertheless, she is lonely, but so is everyone. Billies tells us about her loneliness: "Where did you go? I should know, but it's cold. And I don't wanna be lonely. So show me the way home."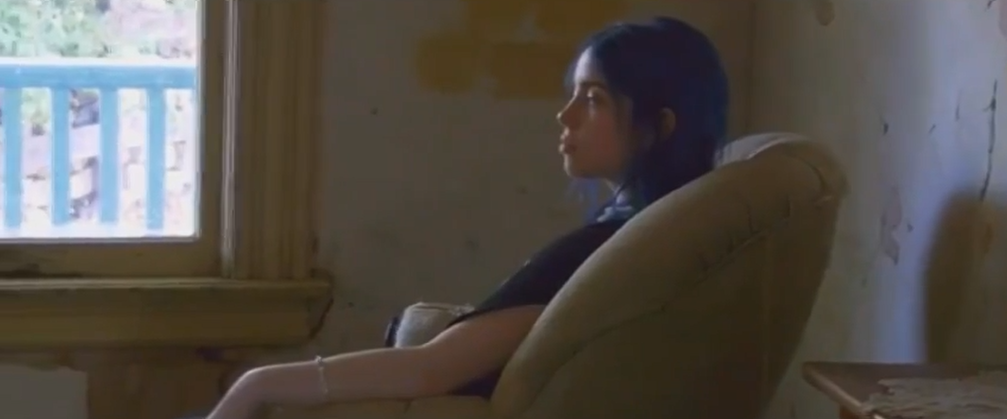 Sometimes, I dream about my dead friends. Billie, too, has lost people in her lyrics, saying: "I can't lose another life."
Today, Billie feels so anxious like everyone.
"Hurry. I am worried," sings Billie.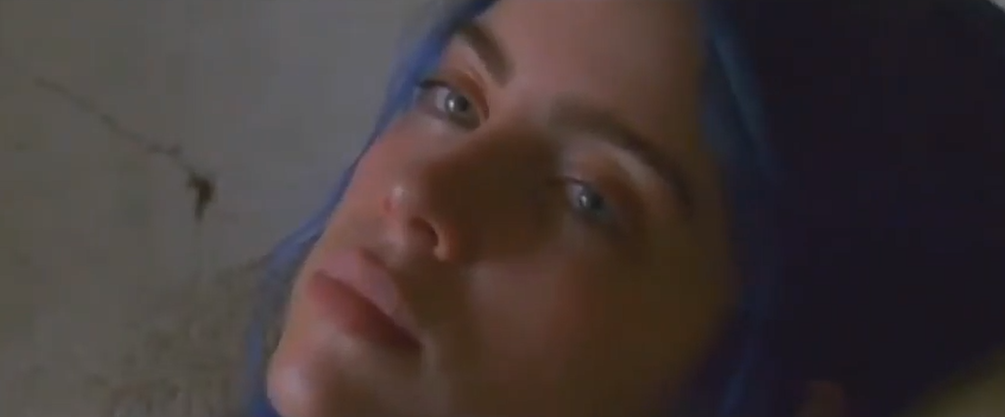 Much like the lyrics, I, too, lost friends, who have died tragically. Billie sings about her dead friends: "The world's a little blurry or maybe it's my eyes. The friends I've had to bury. They keep me up at night."
Furthermore, I agree with Billie, in her lyrics, when she says "don't die by a mistake." She adds, "Said I couldn't love someone 'cause I might break. If you're gonna die, not by mistake."

Often, too, I wonder when my dead friends will come home. But like Billie says, it's just a lie: "So, where did you go? I should know, but it's cold. And I don't want to be lonely. So tell me you'll come home. Even if it's just a lie."
Because once you're dead, there's no coming back in this world. Billie agrees, singing: "I tried not to upset you. Let you rescue me the day I met you. I just wanted to protect you. But now I'll never get to."
Overall, I like this songs. I like the lyrics cause they speak to me. Also, I like the video of this song. Check out Billie Eilish's "Ilomoto".