On June 7, 2018th, the Freeform network aired "Cloak And Dagger," which is a television series about two Marvel comic super heros of the same names. The series stars Olivia Holt, who plays Dagger, as a teenager thief with super powers to emit light daggers; moreover, at one point in her life, she came from a wealthy background but now lives in an abandoned church. Also, it stars Aubrey Joseph, who plays Cloak, as teenager with the super power to engulf people in darkness and transport them in a dark dimension. Here's some of my take-aways from the first installment of "Cloak And Dagger."
In the first episode "First Light," Cloak and Dagger begin to get to know each other. Tandy bumps into Tyrone at a high school after party, saying: "Oh, I am sorry. I had a day and it's possible I started this party too early. You jacket. Is it ruined?…You know, you should wear it more often. I clings nicely off your shoulders."
Initially, these characters have an awkward first meeting. Tyrone laughs and tells Tandy: "You don't say… Truth be told. I never wear this thing. Probably should use a little more high school experience on it." They bump into each other and Tandy spills a drink on Tyrone.
At this point, Tyrone begins a conversation with Tandy. Tyrone starts by saying: "What's your name?"
During this time, Tyrone tells Tandy where he got his name. Tyrone got his name from family: "My mother's grandfather."
As the two feel out each other, Tandy starts to chat with Tyrone. She tells Tyrone: "Tandy. Did you know my dad named me after his first computer. How bout you?" She was named after an early computer from the 1980s.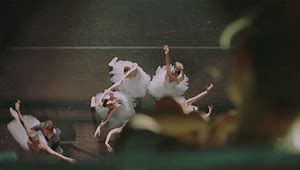 However, Tyrone tells Tandy everything but his name. Tandy reminds Tyrone: "And his name was?"
With that, Tyrone tells her his grandfather's name. Tyrone replies to Tandy: "Yeah, Tyrone."
After awhile, Tyrone figures out the real reason why Tandy bumped into him. She wanted to rob him at the highschool after party. With that, Tyrone chases after Tandy.
In the pursue, Tyrone and Tandy discover their powers. This happens at a grave yard when they bump into each other. Moreover, they both have early memories of meeting as kids when a near death accident almost killed Tandy. With the discovery of their powers, both of them take off.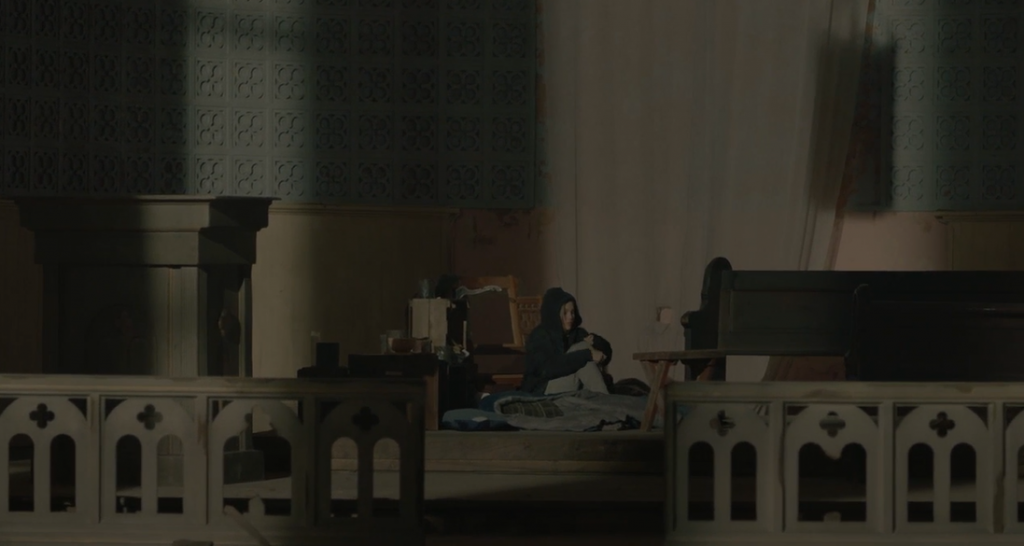 Later, Tandy is with her boyfriend, Liam, and she has some questions for him. Tandy says to her boyfriend: "Do you believe in God? God, heaven, angels? Miracles?"
Tandy tells her boyfriend about that night when she passed away. After an intimate moment, she asks Liam: "Did I ever tell you about that night? The car crash? Died. I think I did too. Or at least I should have. There was this hand. Reached out. Forget it."
All things considered, the television series "Cloak And Dagger" wasn't that bad, even though it was filmed in a modern context. It seemed to follow some of the original story lines of the Marvel comic of the same name back in the 1980s. I liked it, and hope the television series sticks to some of the original stories of the comic book.