On July 7, 2018, I watched Youtube, which had the Motel's "Take The L" video.
Originally, the Motels, a new wave band, started in Berkeley, California, in 1971. At the time of this video, they were signed to Capitol Records and made MTV videos.
After being signed to a record label, the Motels made this video that was taken from the All Four One album. Previously, the Motels had made a few albums. The Motels released the album and video in 1982.
The Motel's vocalist was Martha Davis, the singer who sang on "Take The L". She did all the singing in this song. However, she played guitar too.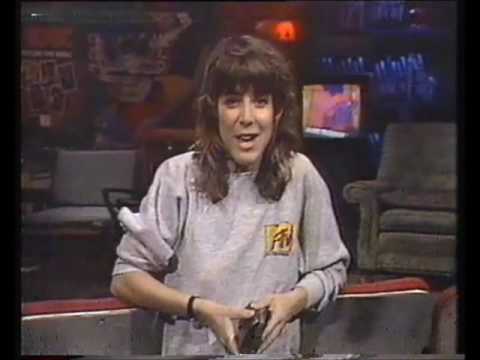 When seeing the video on a "MTV Vidcheck" rerun, I searched Youtube and found the video. At the beginning of the video, it's done up like a romance comic book while someone eats breakfast. Later, it's done like a sunset. Perhaps, the video producer wanted to show the progress of a relationship: It starts out like a romantic comic book; however, all romantic comic books come to an end. In this case or video, the romance ended like a sad sunset.
Additionally, I liked the console television in the video. The box television looked cool, but they're all gone. Plus, it looked dope when it exploded.
Technically speaking, today, our "televisions" are flat LCD screens. Moreover, they weigh like one pound. Unlike console televisions, however, we can talk to our "TV's" when we go on Skype or social media websites. It's strange how things change.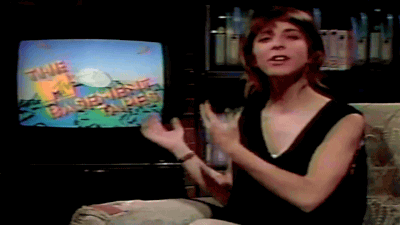 That being said, this song is new wave punk. It has all the signatures: There is disco, mod, and electronic sounds. New wave punk arrived after the hard rock and punk music of the 1970s.
In brief, I like the "Take The L" video. I liked the look of this video in comic book style. As well, I liked some of the sunset colors and imaginary. It's a good video and song.