Wow. I love this sound of Lee Aaron's "Only Human," which made me listen.
Strangely, the song starts with a Joker fading into a singer. As the singer enters a room, she's dressed in black with gloves. But there are two female Jokers. One Joker is singing, and the other one is behind a shade. And they're both talking to each other as shadows on a curtain. By this time, both Jokers have become the same person.
Although not apparent at first, the video has lots to offer. It's shot in black and white. There's dolls sitting around. Mannequins are everywhere. Windows are boarded up. There's sculptures of emperors. Pillars of marbles exist. We see stair cases to nowhere. And wind blows through curtains. Plus, stored treasures litter the room. Candles burning everywhere. Here, there's hidden meanings.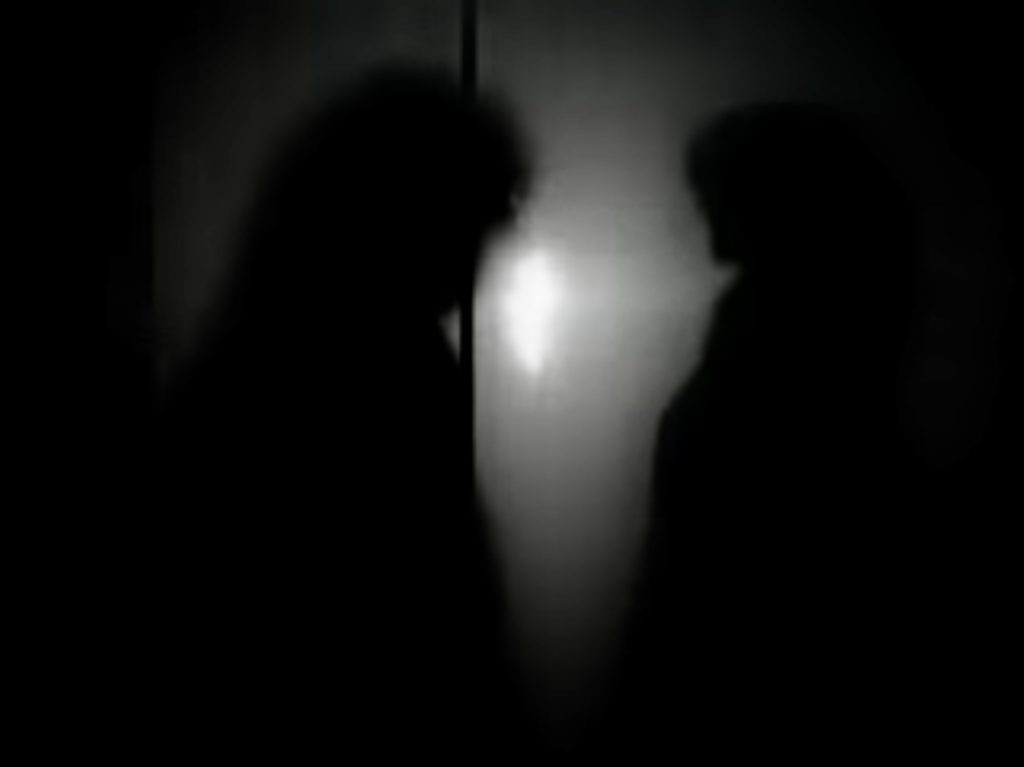 Indeed, the Jokers have friends. In a macabre dance, they play in the hidden back rooms among shadows in a haze. The Joker's friends play music, which one Joker sings, "Show me a rainbow that shines through the eye of the storm. With each tomorrow, there is a new love that waits for a chance to be born." When we enter this room, we see the Joker's friends.
Jokingly, the Joker stares out of a lopsided window and smiles. The Joker sings, "I need somebody that can share my whole life away. I need something to believe. I need someone to make my life complete."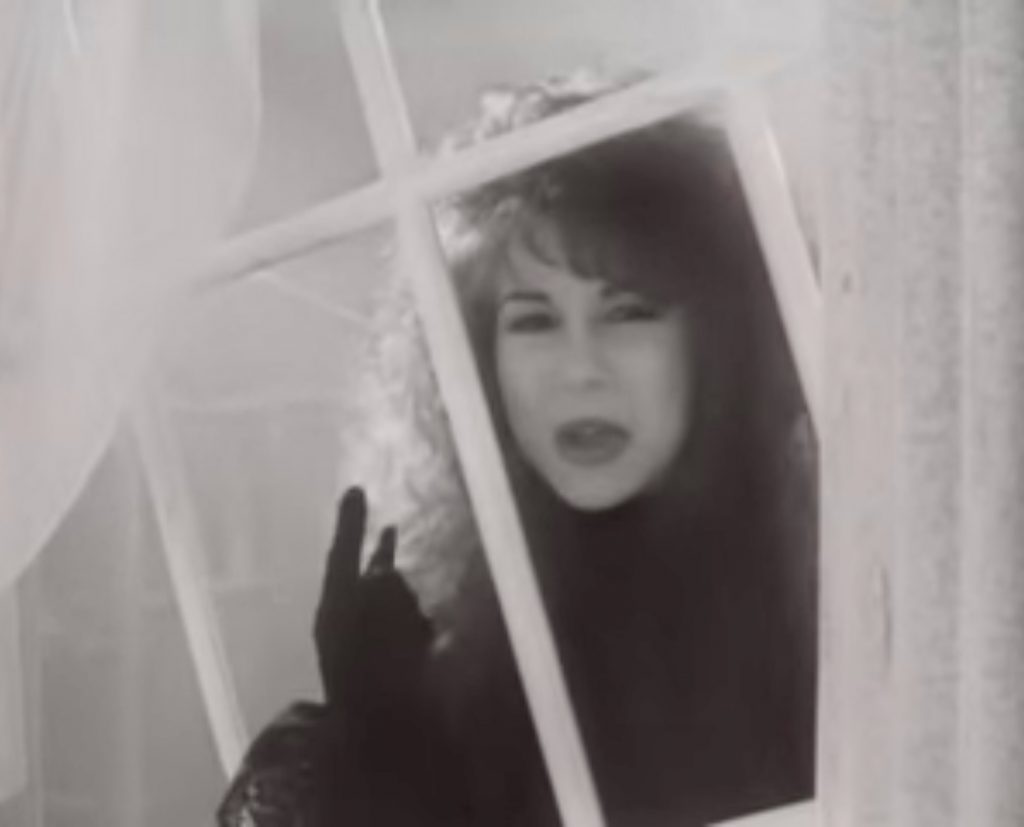 Mockingly, the Joker aka singer sings with laughter at the end, "You'll never see a man or woman. Without love how can they survive. We all need the strength of one. We all need the flesh and blood to feed our hearts and fill our souls. We're only human. I'm only human." The Joker smiles and poses while eerily disappearing as everything fades black.