On Sunday, November 20th at four o'clock, I watched BambiChakra a.k.a "The Lover" in her channel on VaughnLive.
Apparently, Bambi was taking a road trip.
"I'm dropping off my daughter with her dad. I have to drive four hours…Trying to be happy," she disclosed.
While she drove, Bambi' video cut out; nevertheless, she sang a song.
"And finally breathe… My heart came to life," she sang.
Additionally, Bambi honked her horn through the underpasses.
"I'm going to go ahead and honk. Here we go," she said.
Furthermore, time passed slow like a snail's pace.
"What? It's only five," she questioned.
However, Bambi needed gas, but she didn't need chat.
"Right, I'm taking you to a gas station, and I'm going to leave you there. Then I'm going to North Carolina," she announced.
Bambi was driving bad, and she had things on her mind.
"I don't know if what I just did was legal. I really don't care," she admitted.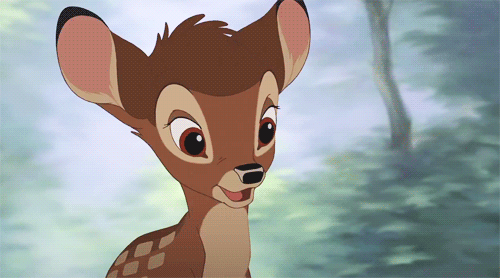 On her trip, Bambi was driving a mail truck.
"I'm driving a mail truck. That's why I'm driving on this side," she replied.
Bambi entered Virginia, yet she had to go to North Carolina.
"I'm in Virginia now. To North Carolina," she said.
Bambi was getting tired of driving, and she needed sleep.
"I'm tired and still have three hours to go. I'm sleepy," she protested.
As the show ended, I enjoyed Bambi' cast, and I planned to return.