Although a bit kind of late, here's my reaction to Kreayshawn' "Bumpin' Bumpin'" music video, which comes from her 2011 Mixtape Kittys x Choppas. Because I just heard and liked this video, I thought I would blog about this still fresh, dope video.
The introduction to "Bumpin' Bumpin'" was dope. It started off with two girls yelling at each other, which I thought was funny. The part where Kreayshawn was yelling, "Hey, can I spend the night at your house?" and the
caller said, "What?" was really hilarious. This introduction was kewl and funny.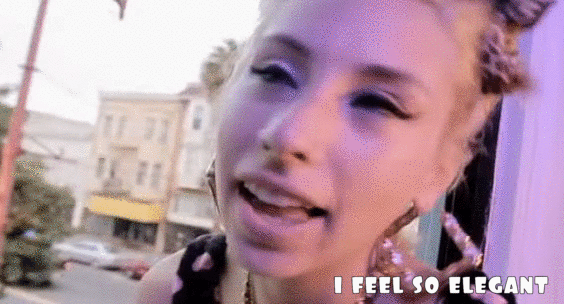 While the beginning of the song was dope, rapping in the window was dopeness while on the cellphone. Basically, Kreayshawn couldn't understand this girl. She alternated between yelling at her and putting the cellphone to her ear. The rapping sounded dope and looked good.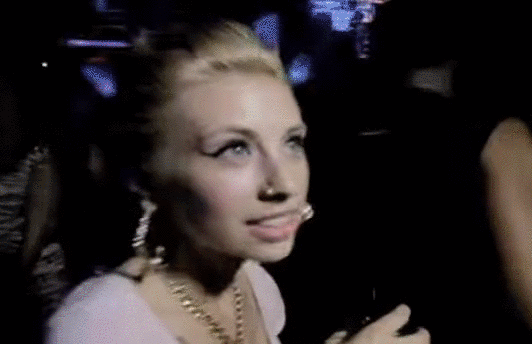 Furthermore, a spinny chick wondering around a packed night club saying "bumpin', bumpin', bumpin, dance floor is bumpin,'" to herself was a nice, eccentric touch. That is exactly how I imagined this rapper and the song. People were looking at her and laughing when the lyrics, "One big room full of bad bitches," played. It gave the video that funny, eccentric feel, which was refreshing.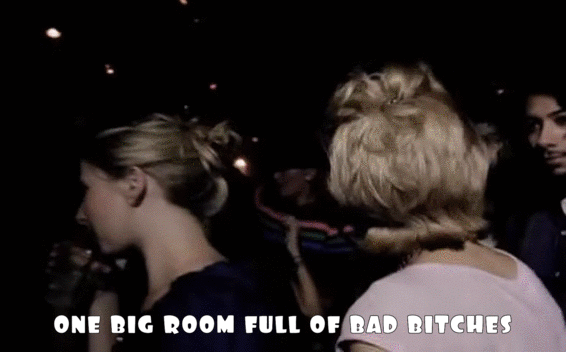 Though eccentric and sounding good, what the hell does "rocking in the club, catch me on an elephant" mean? Is that some kind of street lingo for a drug? Or is that just something stupid to say? Someday, I would like to know the meaning of those words!
Additionally, I liked her rapping on the LA roof top, which I always wanted to do as a rapper. I felt it looked kool, and it fit the video. You could see rolling, hilly Los Angeles in the background. There was blue sky and the palm trees looked fresh. Rapping on an LA roof top was a good fit.
In conclusion, here's my overall reaction to Kreayshawn's "Bumpin' Bumpin'" video: this is a pretty dope rapper and video, and I recommend it for Youtube bookmarks!